So I came across this theory and DANG, this might be the only theory I believe! The conspiracy states that Katy Perry has been taking fashion cues from an Archie Comic Character!
Someone was flipping through an Archie Comic Book and noticed that Katy Keene looked like a certain celebrity… and basically everything she has done looks EXACTLY like this Katy Keene character!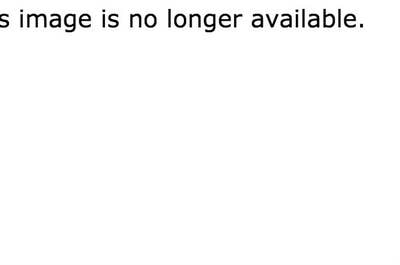 I know what you are thinking, a pinup girl with blue hair is a normal thing…but there is proof in the pictures!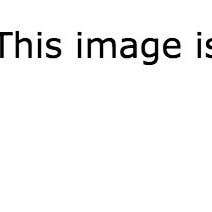 This could all just a "coincidences," but these next ones are the ones that got me! AND the weirdest thing said in a interview that her sister is a red head, KATY KEENES SISTER IS ALSO A RED HEAD! And they are both have the same "small town made it big" back story!
Lets see what she would have to say…
Sooooo @katyperry is basically Katy Keene!!! –@EllyLuzia pic.twitter.com/TU4ZAWbWaP

— MIX 103.7 (@Mix1037radio) October 17, 2018