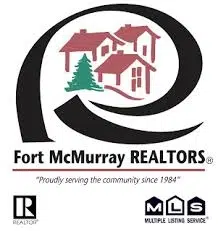 The housing market seems to finally be stabilizing after years of uncertainty.
According to the Fort McMurray Realtors® September report, there's an increase in the number of single-family detached homes sold over last year in each month and they continue to see a decrease in the number of listings available.
This is the case for September which saw 52 properties sold – up from the 32 in 2017.
The average price for each was $581,437, down from $633,532 the same time last year.
Despite this, the Realtors note the multifamily sector remains volatile.
"There are many unknown factors; with rebuild projects set to finish in the next few months and an unknown as to how many of these will come to market," the report read.
There are currently 314 properties on the market.