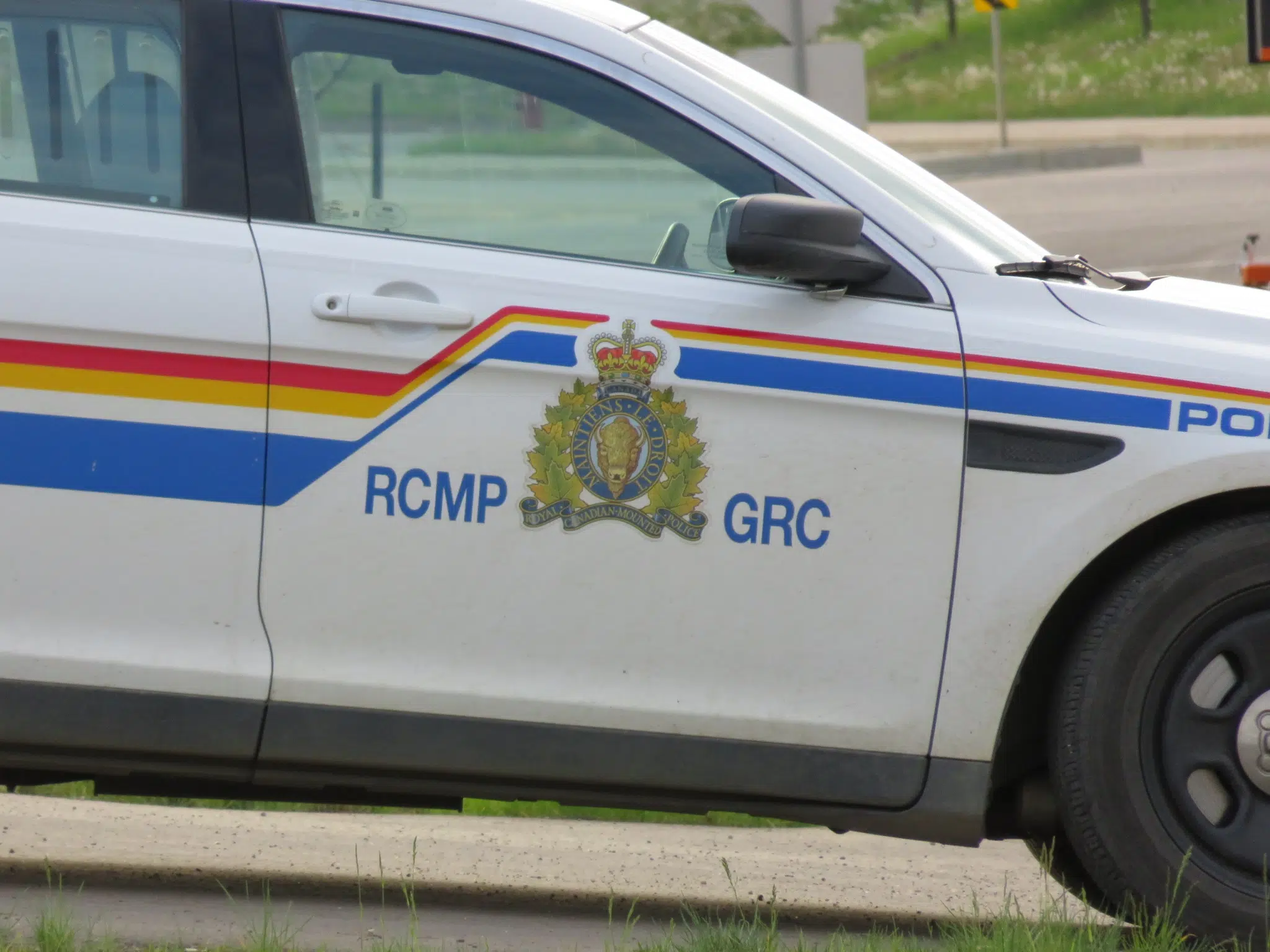 Alberta RCMP are upping their game ahead of the legalization of marijuana.
Since the federal government announced their plans for cannabis, the Mounties have been working on updating their prevention measures, engagement, intelligence, security screening, and training.
During a teleconference on Friday, Chief Superintendent Brad Mueller says he understands that people are worried that the roads won't be safe. However, he ensures people this is nothing new to them.
"This is nothing new for us, impaired driving by drug – we've been enforcing that for many years, so with the addition of new tools and technology we'll continue that."
The RCMP plan on training one-third of their members across the province in conducting 'Standard Field Sobriety Tests' by 2020. So far, over 400 officers are trained to do so.
If a Mountie believes the driver is driving impaired, they will give them the test.
"Testers that have been approved for use are telling us the presence of the drug only and that will lead to further investigative techniques and steps," said Steve Daley, Investigator with "K" Division Traffic Services.
The province is following federal regulations when it comes to setting limits for THC levels. There are three categories with the bigger consequences happening to those who drive with 5 nanograms per millilitre of THC or more.
The police are also reminding people to plan ahead and always avoid driving impaired.
Cannabis will be legal on October 17.