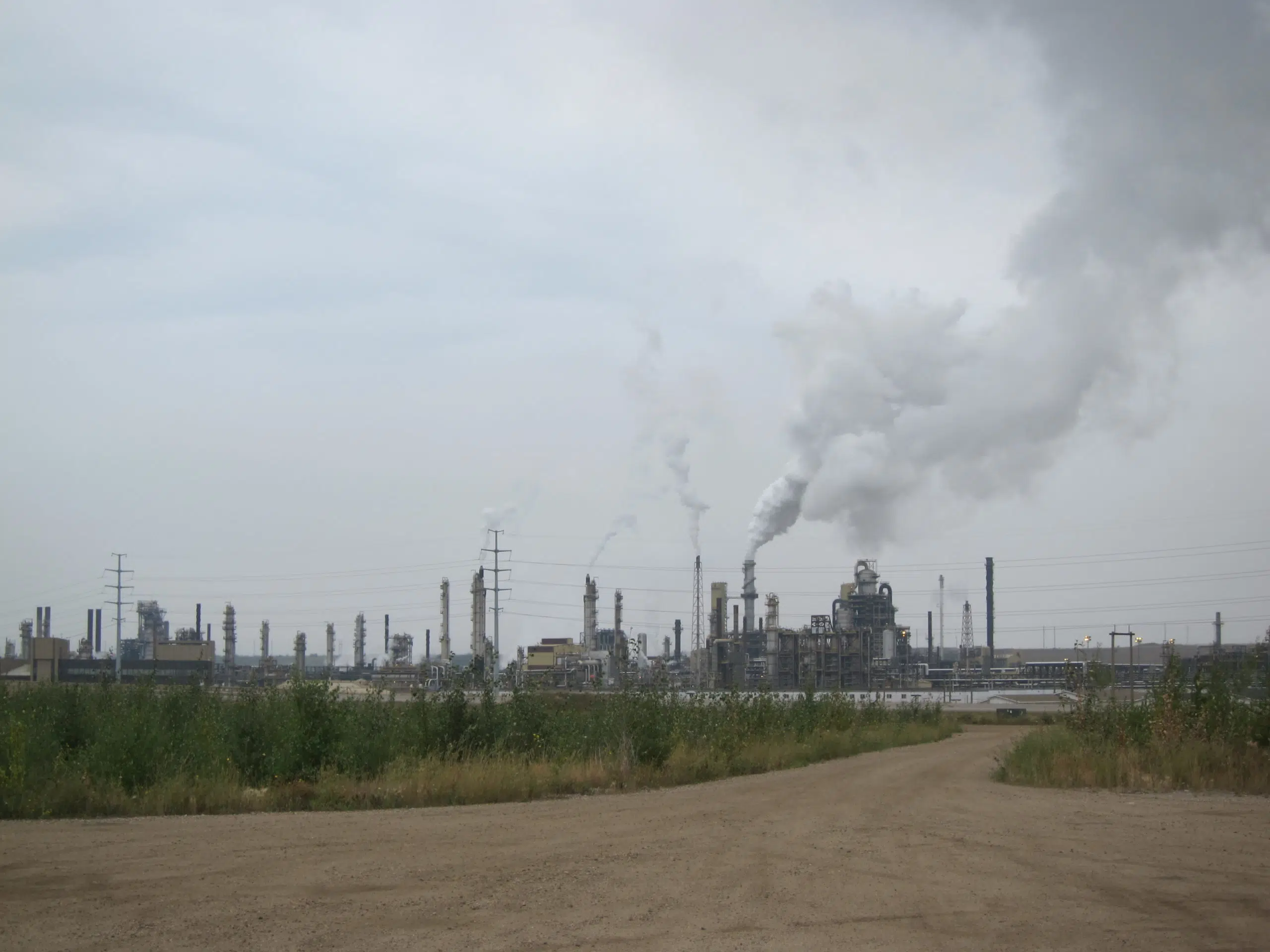 A proposed Syncrude project will be up for discussion in Fort McMurray early next year.
The Alberta Energy Regulator is holding a public hearing for the oil companies Mildred Lake Extension – around 35 km north of town.
Syncrude is planning on adding two additional open pit mine areas at its Mildred Lake site.
The east mine is designed to be next to the Athabasca River and the west mine close to the Mackay River – resulting in the need to build a bridge across the waterway.
The two mines are expected to produce around 738 million barrels of recoverable bitumen and extend the site's life by 14 years.
AER says they have received requests to speak at the hearing.
It's being scheduled for January 22, 2019, at MacDonald Island Park.