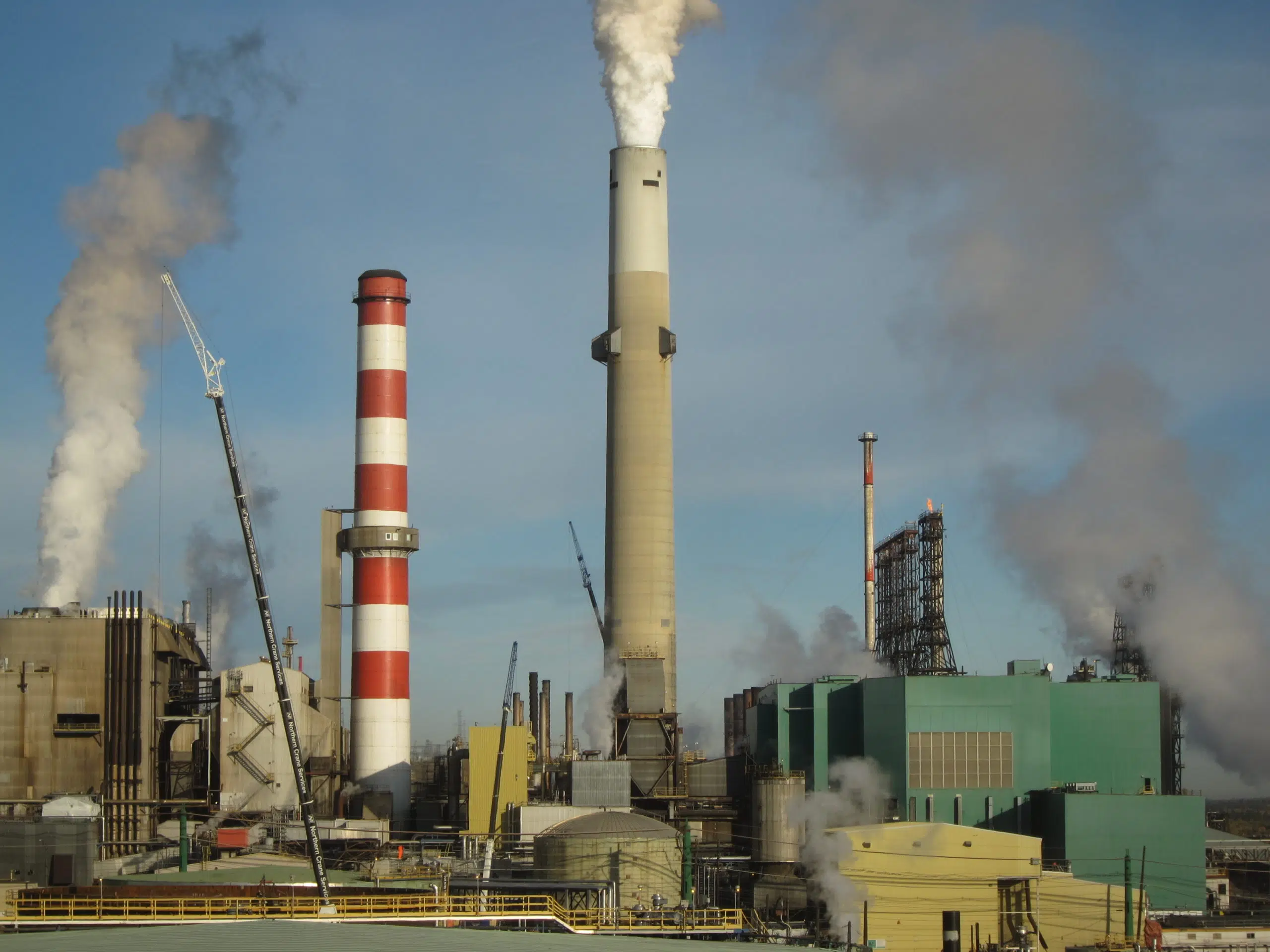 Major growth in the U.S. oil sector will ultimately hurt Canadian producers.
That's according to Andrew Botterill, Partner with Deloitte's Resource Evaluation and Advisory Group, who released their third quarter price forecast on Thursday.
He tells Mix News the U.S. is starting to replace some of our volumes with their own product.
"U.S. production is very high right now, activity is very high and we're just being pinched out – they're just not needing the same volume."
Botterill adds this once again brings up the debate over pipelines and accessing tidewaters.
He says only having one buyer, who at the moment isn't purchasing their usual amount, is leaving a lot of product from increased production in limbo.
"Getting oil to the west coast, east coast, tidewater anywhere really, that's going to allow us to find more customers for our oil and ultimately get more competitive dollars."
Things could also get worse in 2019.
Botterill notes multiple U.S. refineries are scheduled to undergo maintenance over the next several months – weakening the already squeezed supply list.
"We're expecting those closures to push volumes and we just don't have enough infrastructure to move volumes in different directions."
Overall, Deloitte believes 2018 has been a good year, however, Canadian producers just aren't getting paid the way they would like.