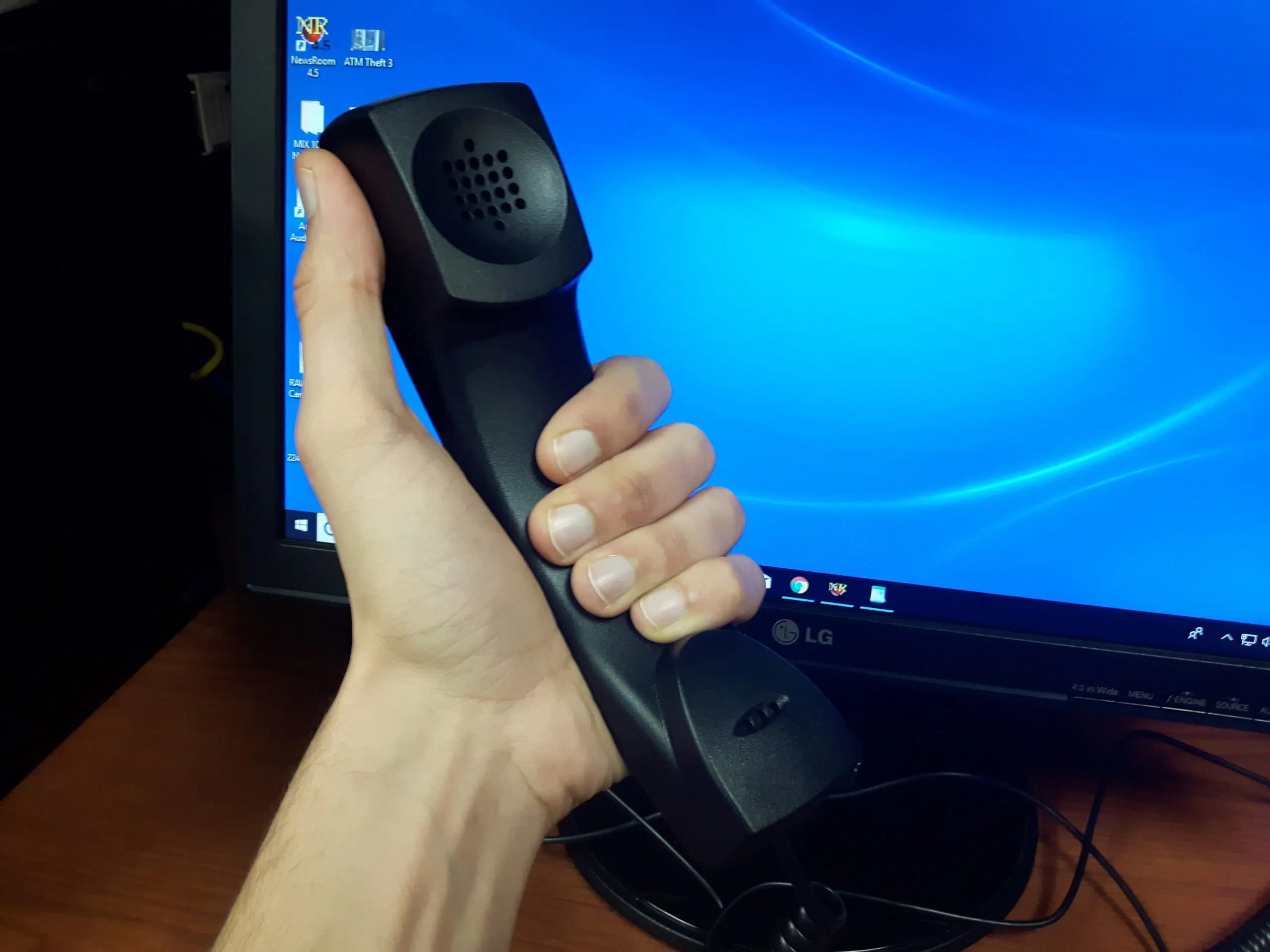 Wood Buffalo RCMP are warning you about another scam making its rounds in our region.
Last Monday evening, the Mounties responded to a fraud complaint call in downtown Fort McMurray.
Police say the suspects used an RCMP and CRA phone number and asked the person to pay the owed amount in the digital currency, 'bitcoin'.
RCMP note neither them or the CRA would request or accept bitcoin as payment.
Police say if you receive a call from someone claiming to be from the CRA to not trust the phone number from the caller and not provide or share any of your personal information.
You can call police or the Canadian Anti-Fraud Centre if you think you're being scammed.