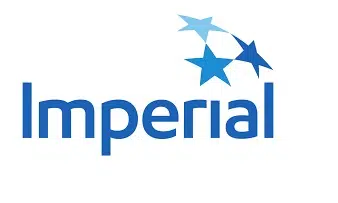 Imperial Oil has avoided a public hearing for one of its proposed projects after reaching an agreement with Fort McKay First Nation.
In a notice on its website, Alberta Energy Regular says they have decided a hearing is no longer needed for the 162, 000 barrel per day Aspen project after FMFN withdrew its request to participate.
AER says the First Nation and Imperial are discussing project-specific concerns through an agreed upon engagement process.
The panel requested more information from Imperial about two of its Public Lands Act applications, but decided those issues also didn't need to be reviewed in a public proceeding.
If approved, the project located 20 km east of Fort McKay, would be developed in two phases – with the first phase producing around 75, 000 barrels per day.