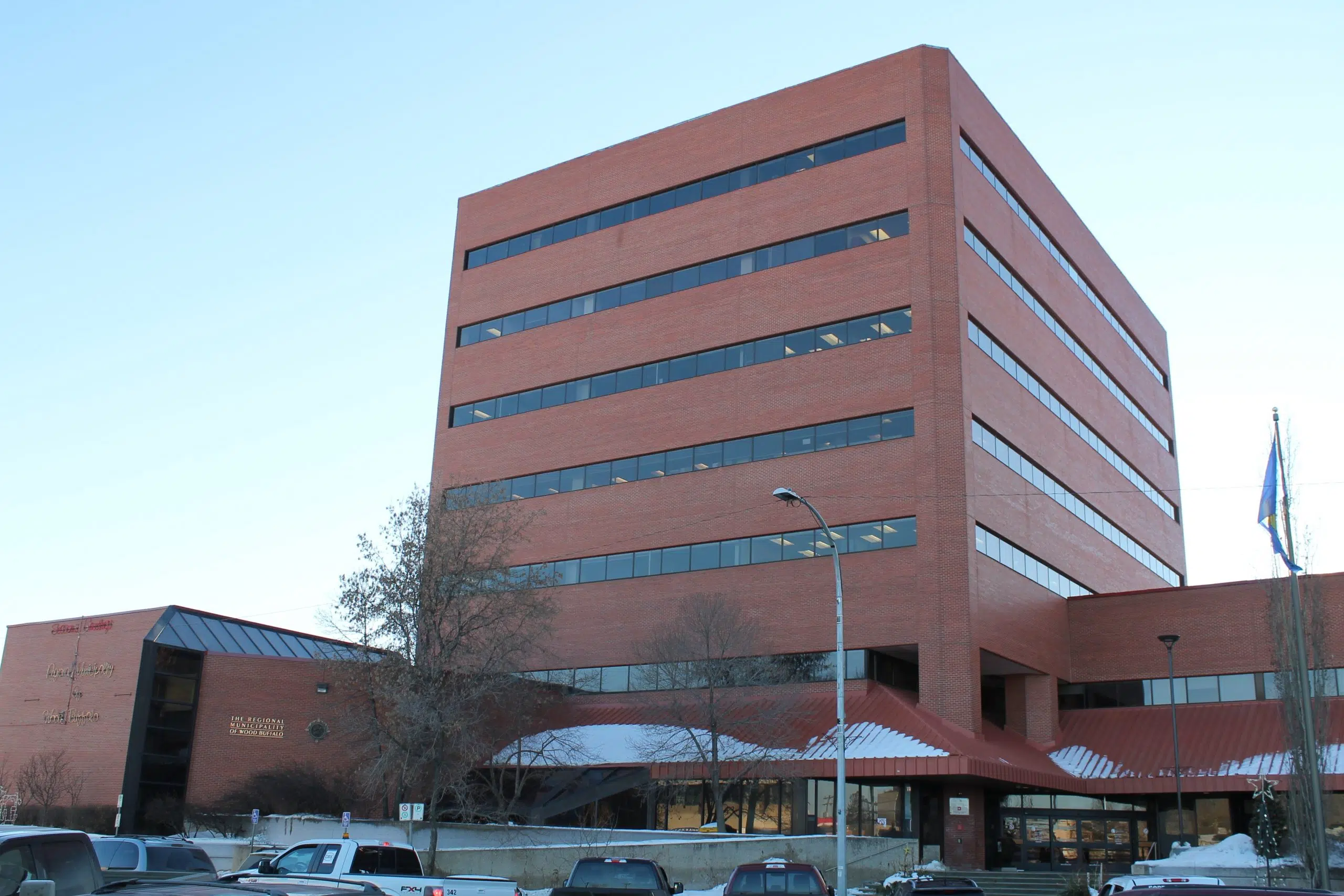 The legalization of marijuana is fast approaching and the municipality wants to make sure everyone knows what they can and can't do.
Wood Buffalo council met on Monday where they approved the first step in updating their Smoking and Vaping Bylaw.
Their goal is to explain, in better detail, the rules and regulations.
This includes a minimum age of 18, allowing people to have 30 grams on their possession in public, and being able to grow four plants at home.
Council also wants to clarify where people can use cannabis – in comparison to using tobacco.
Simply put, marijuana will be prohibited in any spaces accessible to the public, both indoors and outdoors.
People can use it on their property and in their home or apartment – if the building allows it.
Council will be holding a public hearing on October 23rd where they will go over all the details residents need to know.
Legalization will happen on October 17.