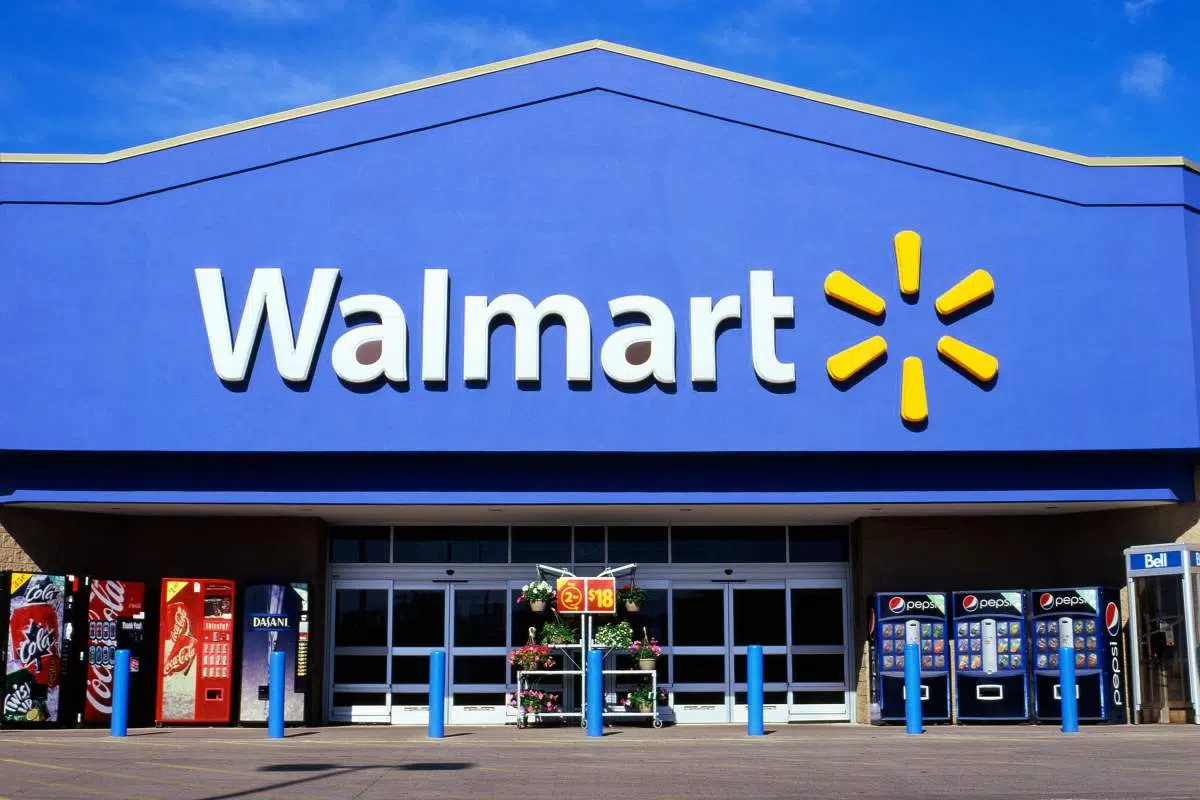 Walmart Canada is avoiding a lengthy trial for allegedly failing to throw out various foods and drinks which were in Fort McMurray during the 2016 wildfire and evacuation.
In an email sent to Mix News, Alberta Health Services says they've reached an agreed statement of facts with the company.
Walmart was facing numerous health violations after AHS stated they 'reopened selling wildfire-contaminated food to the public' after the Horse River wildfire.
They note the food could have been damaged by unsafe temperatures, smoke, ash, soot, fire retardant chemicals, and loss of power or water.
The trial was scheduled to take the entire month of October.
AHS Spokesperson Kirsten Goruk says they will present their agreed upon statement of facts and make a joint sentencing submission with the company on Monday.
Walmart says since the matter is before the court they won't be commenting.