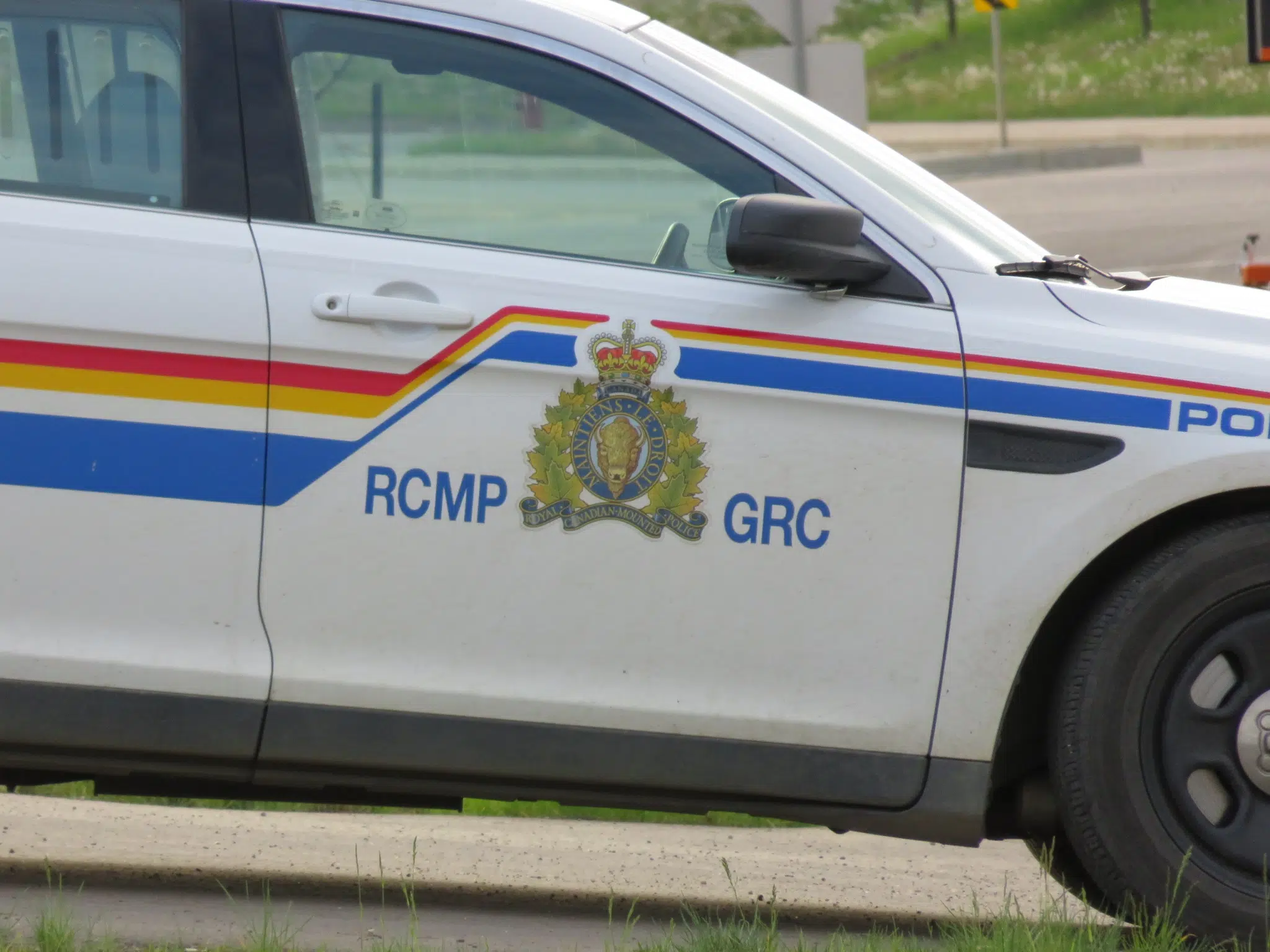 One person's quick thinking is being credited for saving someone's life.
Wood Buffalo RCMP received a call on Thursday around 11:30 p.m stating there was an individual in distress near Biggs Avenue and Nixon Street, however, they couldn't be found once police arrived.
Officers decided to use a thermal imagery system to look for the individual in the dark and wooded areas.
They were able to find the person who was unresponsive, in medical distress, and was not dressed for the cold weather conditions. Crews gave the individual first aid before being transported to the hospital and received care.
"This one call saved someone's life," says Inspector Eric Stebenne, Operations Officer at Wood Buffalo Detachment, in a release. "Our officers along with EMS then took it from there."
The name of the individual won't be released to the public.