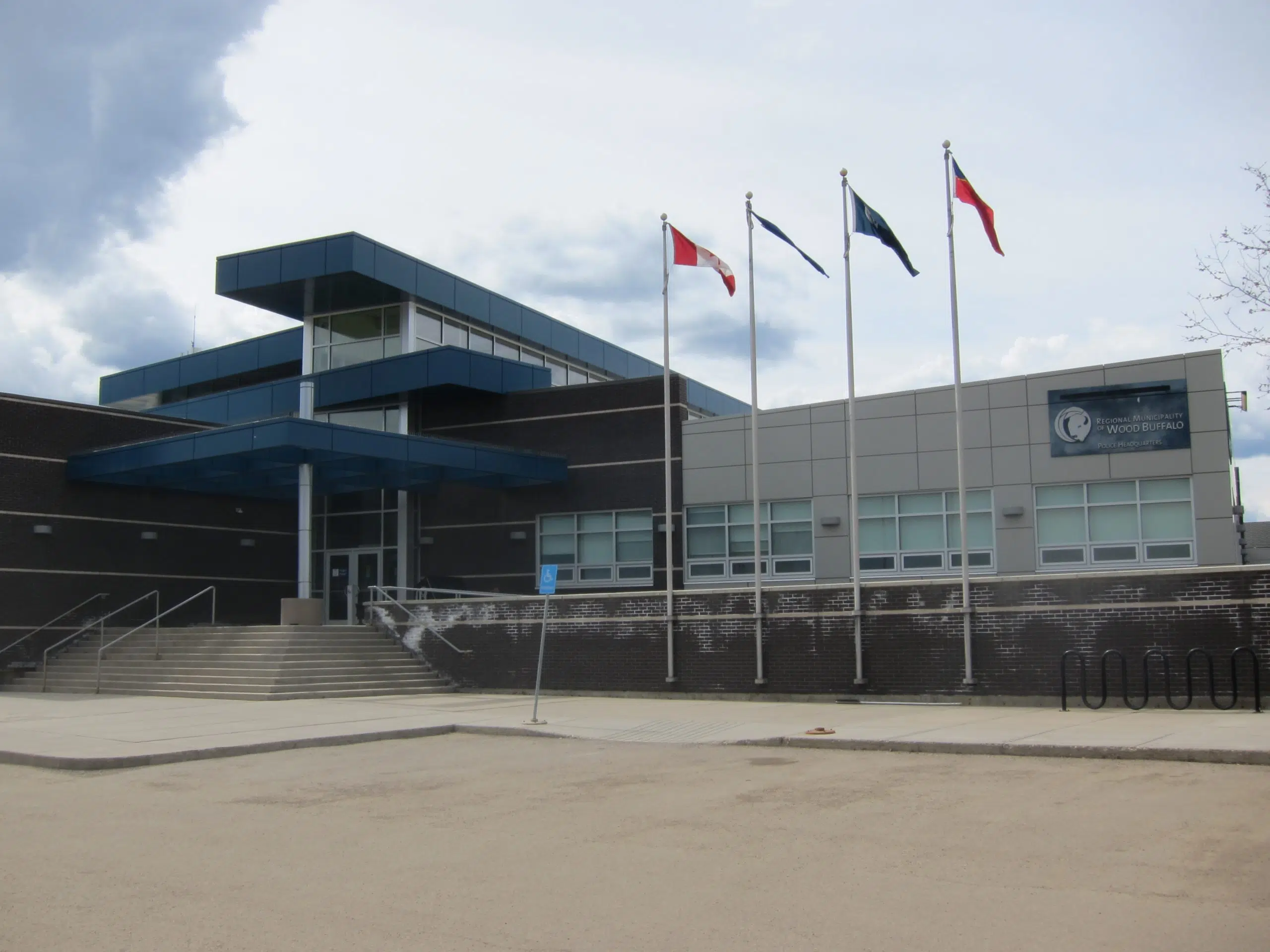 Wood Buffalo RCMP had a busy couple of months executing multiple arrest warrants leading to various criminal charges.
Through the new 'Crime Reduction Strategy', the WB Crime Reduction Unit visited areas across Wood Buffalo that have an increased crime rate – such as the downtown core.
The Mounties executed 19 arrest warrants – some of them for repeat offenders.
This lead to 19 criminal charges being handed – some being drug-related and others for impaired driving.
The RCMP also did multiple compliance checks to ensure court orders were being followed – this also lead to seven breaches.
During this time, the CRU also helped out other local detachments which include the search efforts for the missing 16-year-old boy in Gregoire Lake.
The police plan on continuing to use this new strategy and will also give the public updates throughout.