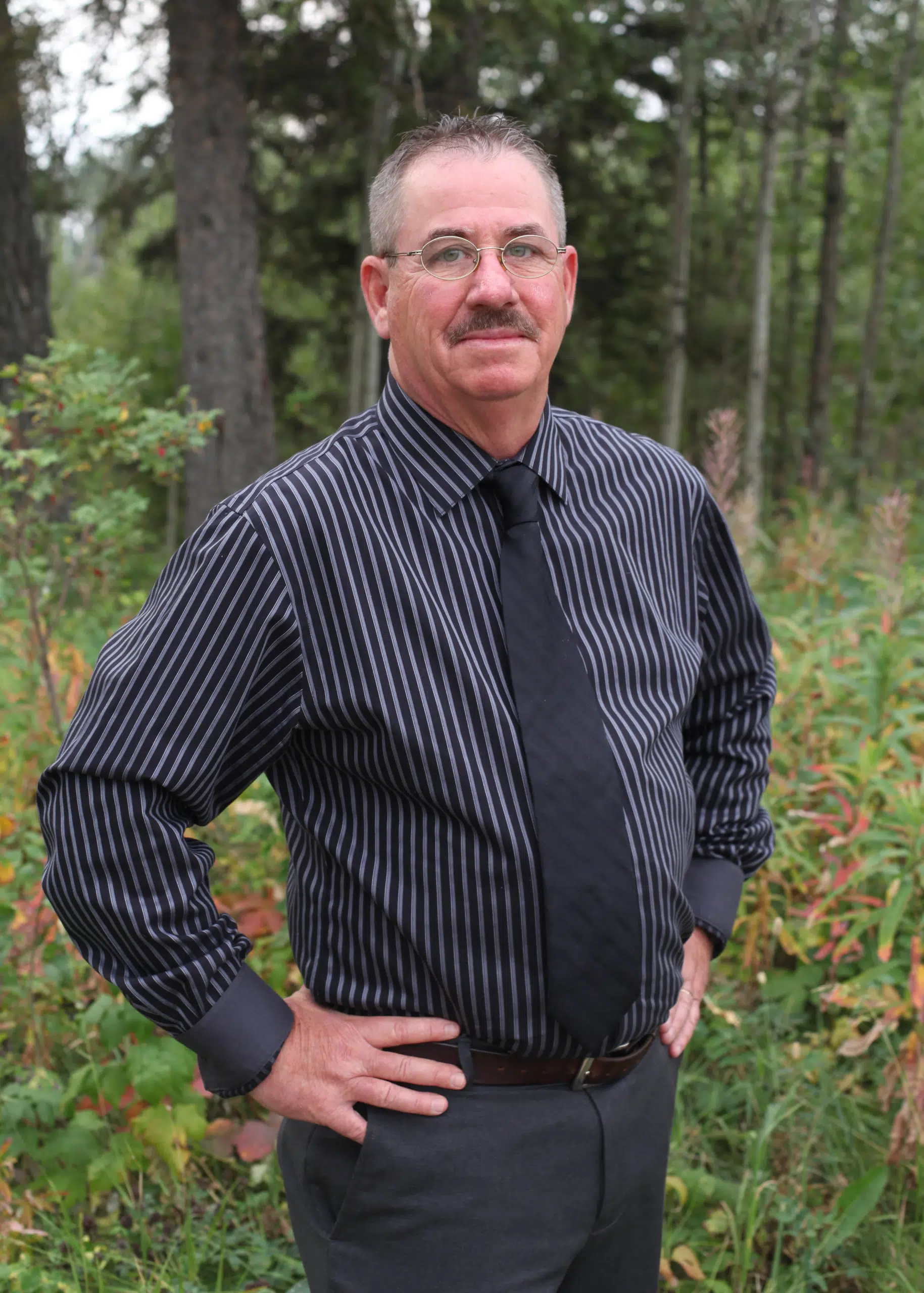 A local realtor is looking to become a United Conservative Party candidate in the upcoming provincial election.
Allan Grandison, who came second to Don Scott in the mayoral race in 2017, has put his name forward for the riding of Fort McMurray – Lac La Biche.
He tells Mix News he believes having himself in Edmonton as a UCP MLA would mean good things for the riding.
"I'm at a point in my life where my skill set is something that I can offer and in the political arena it seems to fit."
Laila Goodridge is the current MLA for the riding. She was elected back in July after former MLA and Wildrose Leader Brian Jean resigned.
Grandison says this isn't a shot at current MLA Laila Goodridge and her political abilities.
"Laila is a lovely young lady, very bright, very hard worker and it really has nothing to do with that – it has to do with my beliefs and the people's who supported me's belief that the skill set I bring and the personality I bring could possibly serve the community even better."
He notes he was asked by multiple people to run when Jean resigned but decided against the idea at the time.
With the potential of a change of government, he believes he can do a lot for the community and the province. This includes working on issues such as the carbon tax, the province's debt, pipelines, and 'rebuilding the shine on Alberta.'
Grandison notes his attempt to become mayor of the RMWB played a big part in his decision to try and win the nomination.
"I think I showed a lot of people in Fort McMurray what I was made of, what my skill set was, what my integrity was, and what I bring to the table."
Joining Grandison and Goodridge in the race is Gail Broadbent-Ludwig – President of the Lac La Biche Chamber of Commerce.