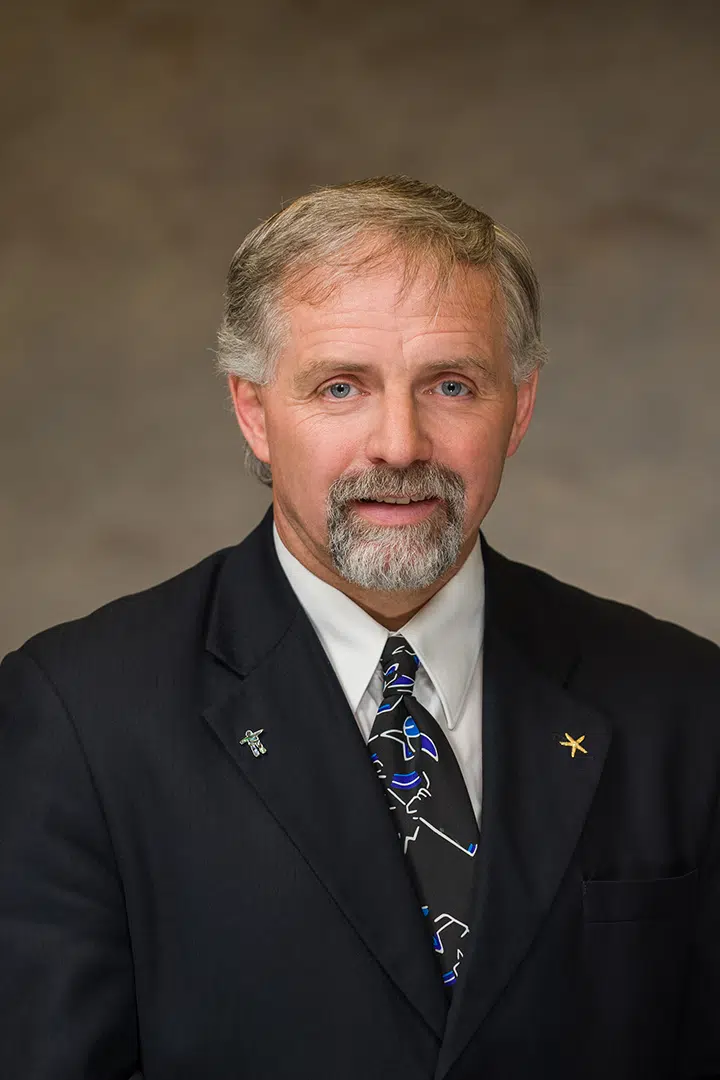 Wood Buffalo's current longest-serving councillor is getting a provincial award for his years of service for the region.
Phil Meagher was one of four councillors from different cities who received the 'Distinguished Service Award' at the 2018 Alberta Urban Municipalities Association convention in Red Deer on Wednesday.
It's given to those who've served on a municipal council for 20 years or more.
He tells Mix News this is the first time he's received provincial recognition for his work on council.
"Anytime you get an award for service you take a little pride in it – sometimes we get so tied up in the moment that we forget about what we did in the past."
Meagher, who's now in his 24th year on Wood Buffalo council, has been voted in by the public in eight straight elections – representing Ward 1.
He says this award would've never have happened if the residents didn't believe he was a good choice to serve the community.
"A whole council could be re-elected, we've had lots of issues in Fort McMurray that could have seen our council get dismissed in an election – but it's been good not to."
Meagher adds his ability to be flexible with his job with the Fort McMurray Public School District and the support he's gotten from his wife are the key drivers for why he's stayed.
Looking towards the next election in 2021, he notes there are three options for him.
"Either retire from education and politics, retire from education and continue on in politics, maybe try the role of the mayor."
Meagher says he's a little hesitant of running against Mayor Don Scott if he chooses to run for a second term.
If he does decide to run for a ninth term, he would pass Ron Morgan as the longest serving councillor in the region's history.