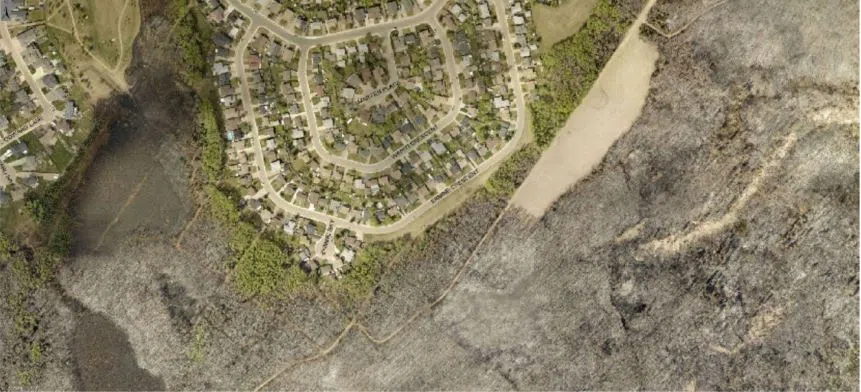 Hundreds of people from across North America will be coming to Fort McMurray to discuss FireSmart initiatives.
Wood Buffalo is hosting the 2018 FireSmart Community Series which focuses on finding ways to improve mitigating the risk of wildfires.
This is the first time the region has hosted the event with roughly 350 registered participants expected to attend – the most in the series' history.
The three-day conference features a bus tour of past and present FireSmart project areas within Fort McMurray and roundtable discussions and keynote speeches from experts across Canada and the United States.
Mayor Don Scott, Fire Chief Jody Butz, and Deputy Minister Andre Corbould will also be in attendance.
The event runs from October 2-4 at Shell Place.
More information, including an agenda for the conference, can be found at firesmartcanada.ca