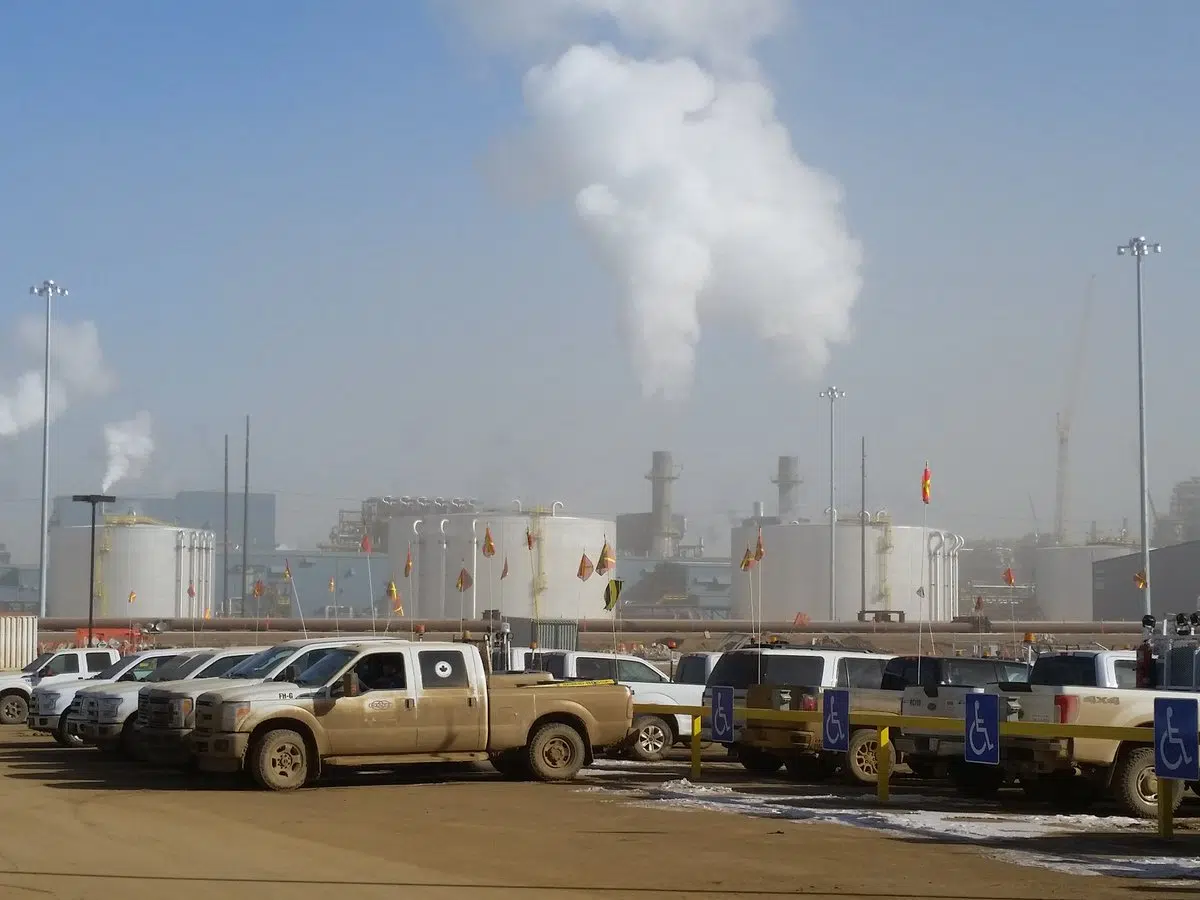 Households in Alberta could be getting more money through a new carbon initiative.
A report commissioned by 'Canadians for Clean Prosperity' suggests dividend cheques would send more money to families over the current federal tax plan. This plan focuses on raising the price of emissions while equally distributing the revenue to households across the province.
The report suggests households that bring in between $80,000 – $100,000 annually would have to pay around $268 in 2019, however, they, along with everyone else, would receive $868 through the dividend.
By 2022, the return is expected to be around $1,890.
"Carbon dividends show that it is possible to fight climate change and save money," said Mark Cameron, Executive Director of Canadians for Clean Prosperity, in a release.
"Our findings show that if the federal government returns all carbon revenues on an equal per capita basis, almost all households, regardless of family size or income level, will come out ahead – and the lowest income households will benefit the most."
Other provinces, such as Ontario and Saskatchewan, would also benefit from the plan.
Right now, the federal tax is set at $10 a tonne and will increase by another $10 each year until it reaches $50 by 2022.