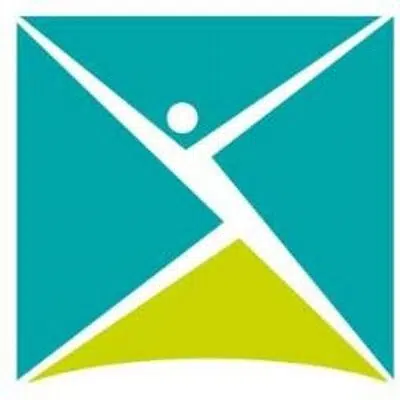 The Canadian Mental Health Association of Wood Buffalo is getting a big boost from a trio of energy companies.
On Friday, the Health Association announced a $300,000 donation from Suncor, Teck Resources and Total E&P Canada which will go toward a Center for Excellence in Recovery and Peer Support.
Executive Director at CMHA Wood Buffalo Christine Savage says this boosts their ability to provide supports exponentially.
"The funding from SEF, Teck and Total greatly increases CMHA Wood Buffalo's ability to provide prevention, promotion and early intervention support that are proven to be effective and even transformative," Savage said. "We believe recovery is a journey, not a destination, and the design of the college really encourages people accessing our agency to see the potential for a richer life."
Each company contributed $100,000 as a commissioning gift to recognize the opening of the Fort Hills site.
Savage says it's a big milestone for mental health care in the region.
"This marks the beginning of a new era in Wood Buffalo in how people can access mental health support. Peer-led support is the heart of the Centre, which will build inclusion, support and community among those in our region reaching out," she added. "We couldn't be more excited to bring this to our community and support our friends and neighbours on their journey to mental wellness."
The centre is expected to be open in May of 2019 – with courses available for anyone looking to improve their own mental health.
It will be the second of its kind in the province next to CMHA Calgary.