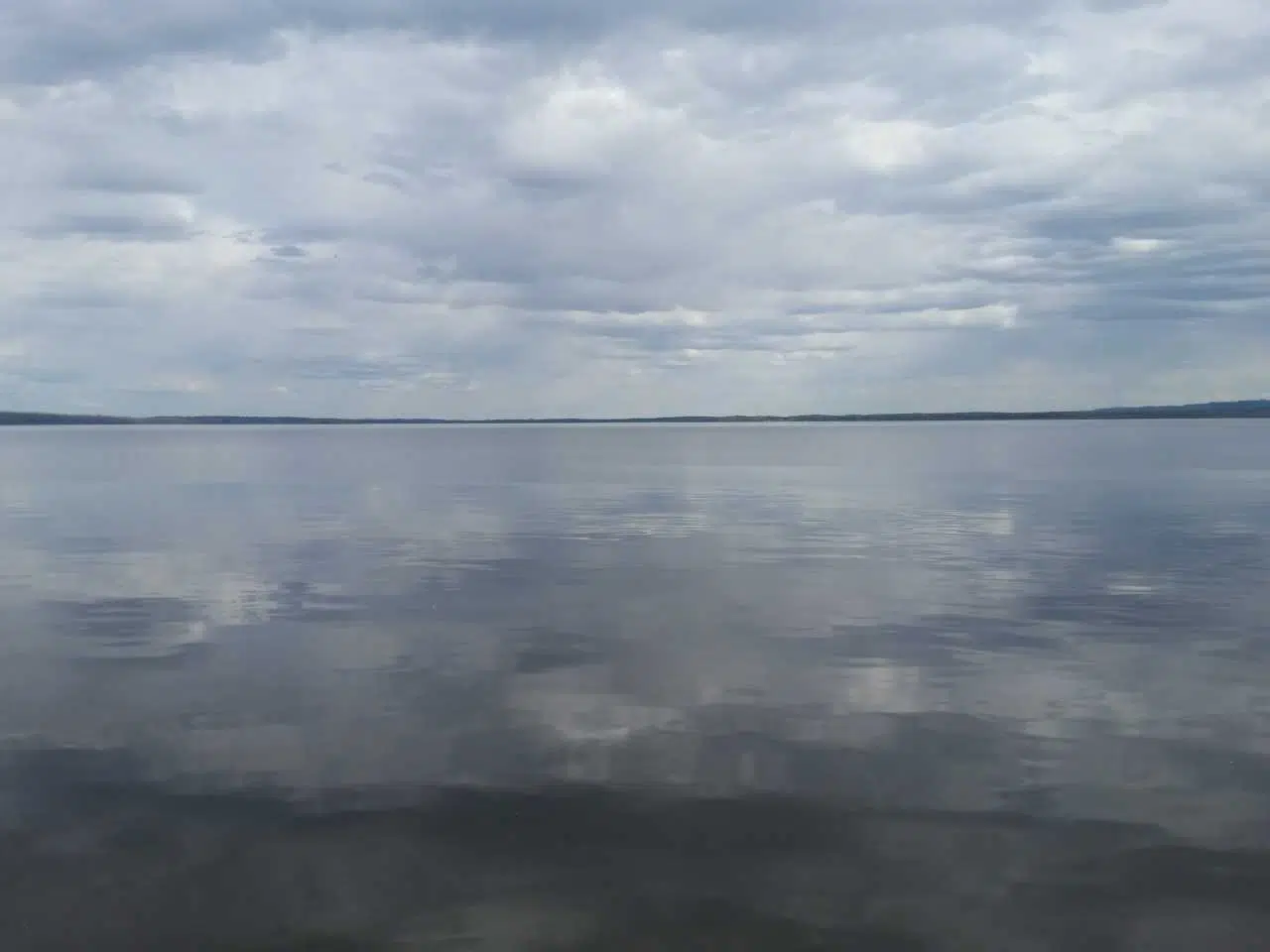 After a three-week search, Wood Buffalo RCMP have recovered the body of a missing 16-year old boy.
The Mounties say the search ended Friday after the boy's body was found washed ashore on Gregoire Lake.
The teen had been reported missing on September 1 after witnesses claim they saw him fall off his watercraft and never resurface.
RCMP is thanking all agencies and volunteers for aiding the search and the community for their support at this time.
The next of kin have been notified.