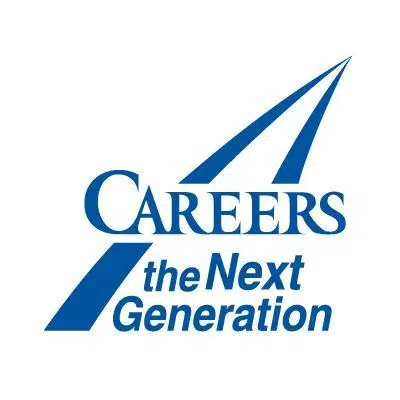 Over 12, 000 young people have gained some level of apprentice experience through a local initiative set up after the 2016 wildfire.
Two years ago, CAREERS: The Next Generation launched the Rebuilding Fort McMurray Creating Youth Futures program – which was started in partnership with employers, organizations, and Indigenous communities to hire, train and retain youth apprentices in a number of different sectors.
Their initial fundraising goal was $1 million, but have easily doubled that – receiving over $2 million.
"All together, we showed resiliency and made Fort McMurray even stronger," said CAREERS Board Chair Jim Carter. "The Rebuild Fort McMurray Creating Youth Futures program has been a powerful catalyst in bringing the community together over the last two years and paved the way for youth to stay in the region with transferable skills, competitive employment and a promising future."
As the program is winding down, to thank the investors and community partners who helped fund the initiative, CAREERS is hosting a recognition event on Friday at 129 Shalestone Place beginning at 11:30 a.m.