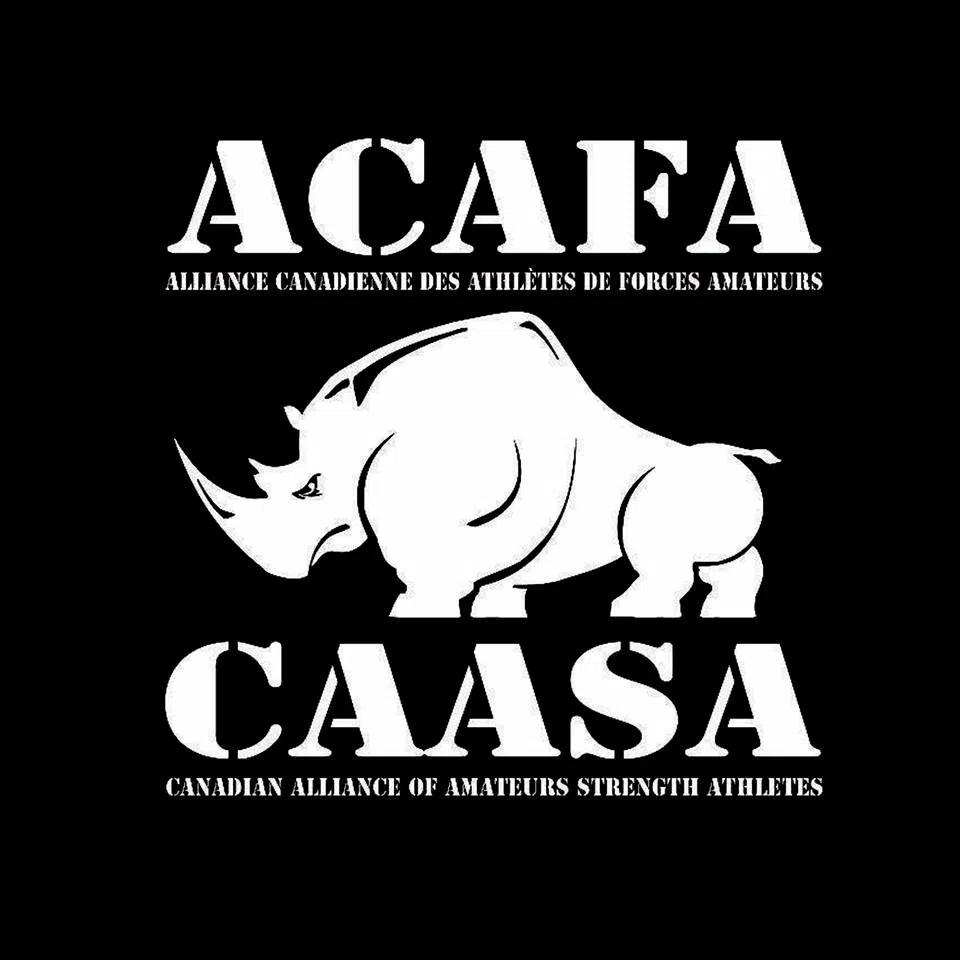 Following an impressive showing at provincials, two Fort McMurray strength athletes are heading to the CAASA Strongman Nationals.
Lucas DesRoches and Garry MacDonald recently earned themselves a position on Team Alberta and will be competing to be Canada's Strongest Man this weekend in Quebec.
DesRoches tells Mix News he discovered a love for strongman competitions through his love of working out.
"The only thing I wanted to do was look good naked and I wanted to try and find something. Found a private gym downtown which had Olympic lifting, powerlifting and strongman in it. I knew it would be an avenue to check so I went, attended a seminar and from that point on I knew that I wanted to do strongman."
In order to take the illustrious title, athletes must compete in a variety of events testing their strength and endurance.
MacDonald, who currently lives in Sherwood Park, but trains in Fort McMurray, says there are a number of challenging events for competitors.
"The Atlas Stone – which is where you got to pick up a giant stone and get it up over a platform or a bar. Or the log press; where you pick up a big log and put it over your head. As well, as lifting cars and flipping giant tires."
For DesRoches there's one event that always gives him pause – the 'duck walk and power-stairs'.
"Carry weight with a small handle between your legs, walk with it just like a duck, carry it to a staircase, once you get to that staircase you have to carry it up to the top and that's when your time stops. That's by far, in my opinion, the toughest event to date."
MacDonald has only been training in strongman for around six months, but he says planning to lay it all on the line and have a strong showing.
"I'd like to not finish last," he laughed. "I really just want to push myself to the brink of no return and put it all out there at once. When I'm done, I want to be completely exhausted and know that I gave it everything I had and wherever I end up, I know I will be happy with it."
No matter what happens, DesRoches adds it feels amazing to be able to represent Fort McMurray on a national scale.
"Feels great to be able to represent Fort McMurray. Fort McMurray definitely had the smallest team going into Alberta this year."
The Strongman Nationals take place in Waterloo, Quebec on Saturday.