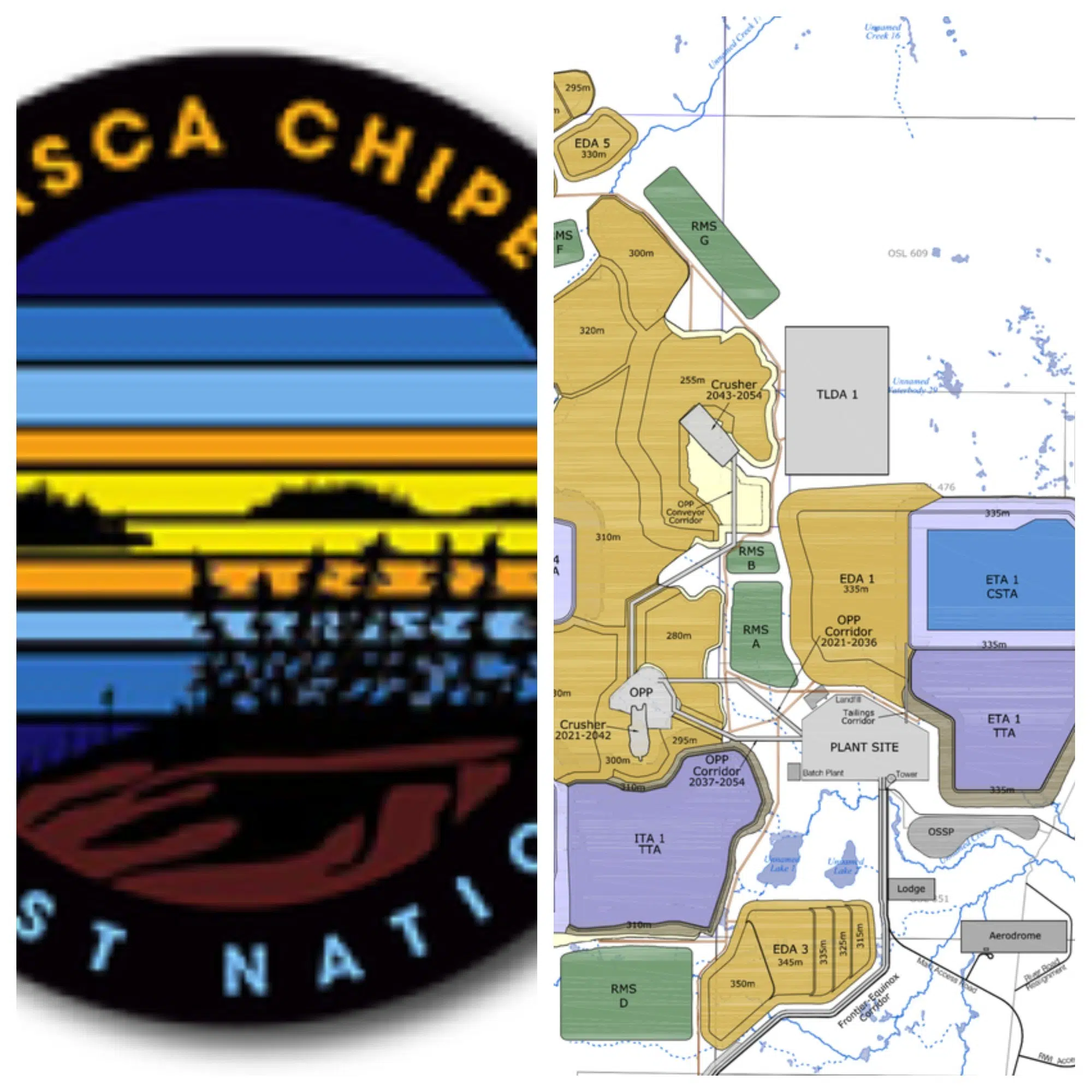 The Athabasca Chipewyan First Nation has signed an agreement to protect its Treaty rights if a proposed oilsands project moves forward.
Teck Resources faced opposition from ACFN earlier this year over its Frontier Oilsands project as the First Nation was concerned about the impact it would have on their land.
The agreement signed last week sets out a framework for environmental stewardship, community-based monitoring and opportunities for employment and financial participation related to the project.
"Today marks a turning point for ACFN in determining our own future. We have had positive negotiations with Teck, and we believe that we have an agreement that respects our Treaty rights, and uses innovative approaches to mitigate the impacts on our land, waters and wildlife," said Chief Allan Adam, in a release.
More specifically, the agreement requires Teck to implement measures to protect the habitat of Wood Bison and Woodland caribou, and to restrict water withdrawals from the Athabasca River during low-flow periods.
ACFN Chief Negotiator Pat Marcel says they're confident that they struck a balance of protecting their lands and Treaty rights, while also securing a prosperous future for their children and grandchildren.
In an email to Mix News, Teck notes they have been engaging with Indigenous communities on Frontier for nearly a decade and have signed 13 agreements with communities in the area to date, with the ACFN being the most recent.
At full operation, Frontier, located 110km north of Fort McMurray, would produce up to 260, 000 barrels per day for roughly 41 years.
Joint Review Panel hearings for the project are set to begin on Tuesday.