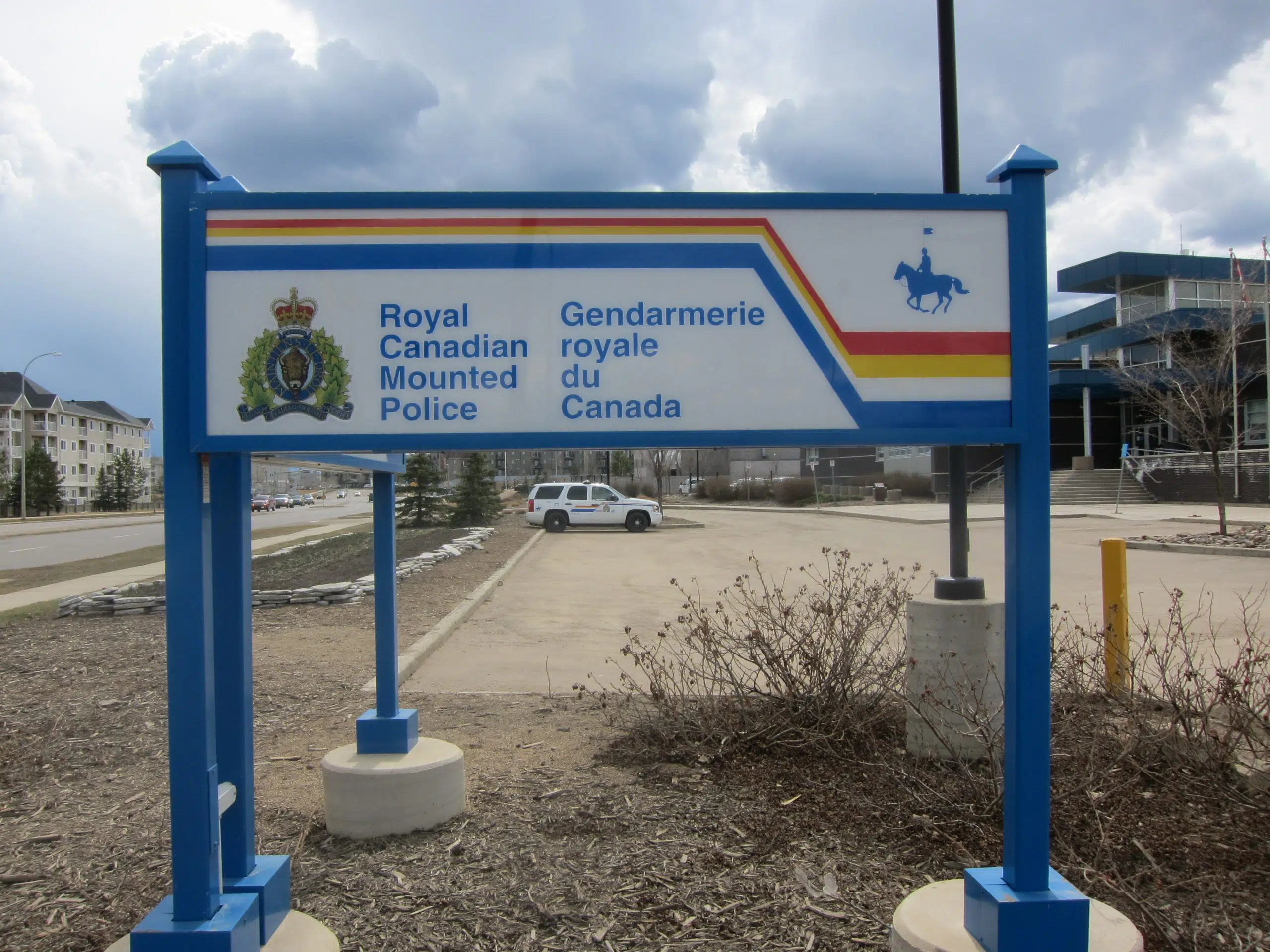 Three men have been arrested and are facing a number of charges after Wood Buffalo RCMP recovered a stolen vehicle in downtown Fort McMurray.
On Saturday around 8 p.m., a member of Wood Buffalo RCMP's Crime Reduction Unit spotted the stolen vehicle from British Columbia near Manning Avenue and Hardin Street.
Following an investigation, officers seized the vehicle along with roughly 6 grams of suspect crack cocaine and drug paraphernalia.
A 36-year-old Jeffrey Adam Scoville and 28-year-old Zai Gebremariam Tekie both from Fort McMurray along with 60-year-old Pierre Misericordia from Mission, B.C. all face possession and trafficking charges.
Scoville had a number of outstanding warrants for his arrest and faces additional charges for fraudulently obtaining food and lodging.
The suspects are scheduled to appear in a Fort McMurray courtroom this month and next.