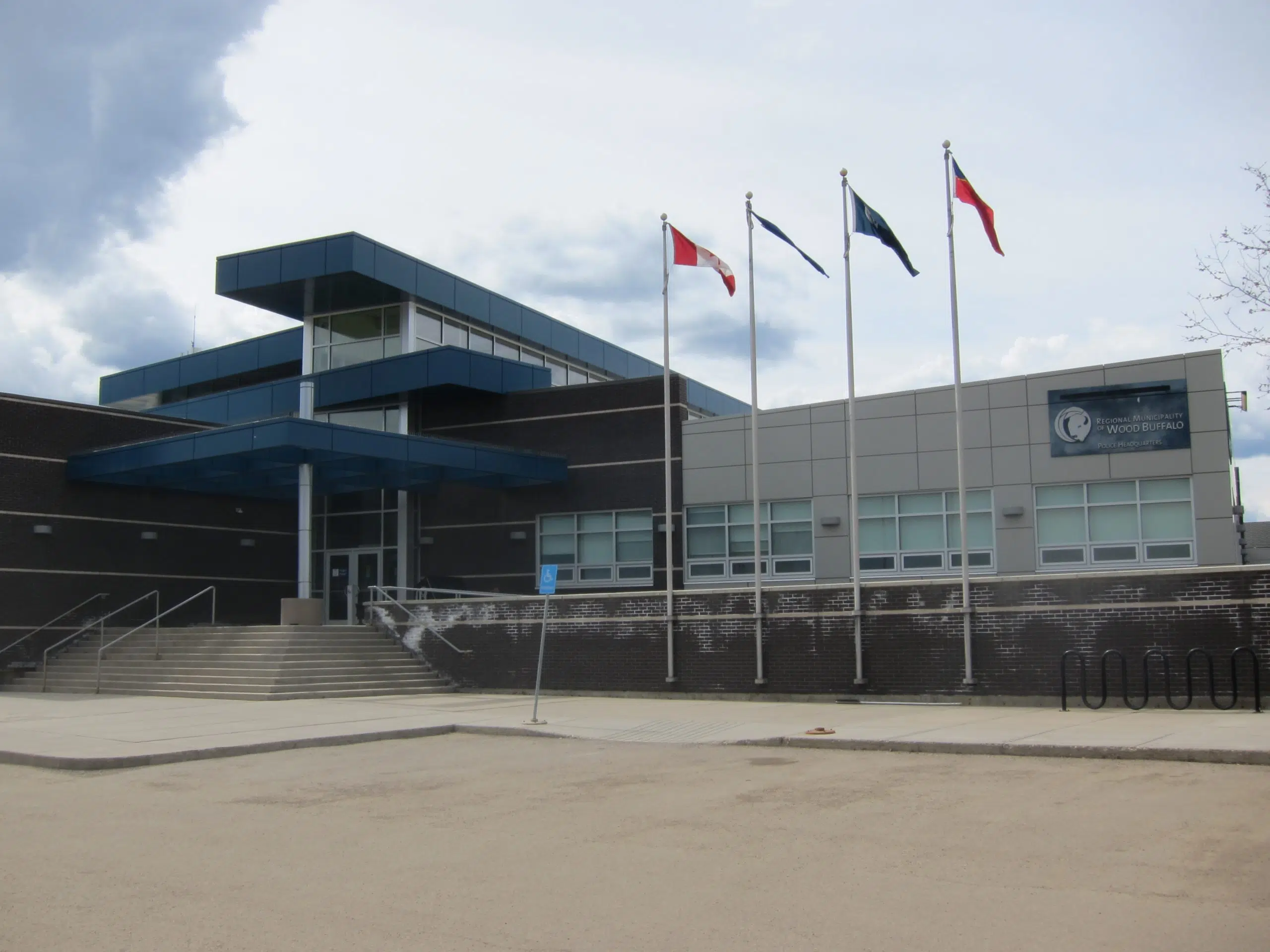 A door-to-door scam is making its rounds in the RMWB.
On Monday, Wood Buffalo RCMP received reports of people door knocking and telling residents they've been contracted by the provincial government and Fort McMurray.
The door knockers are stating they need to install water filtration systems before residents succumb to health issues and the province is providing a rebate to cover the cost.
The Mounties say you should not give out money, blank cheques, sign any documents or release any personal information to strangers.
Some tips to help with crime reduction in matters like these include: locking your doors to your house, shed, garage, and vehicles, leaving exterior lights on – or on a nightly timer, ensuring your video surveillance systems are in good shape, always question people knocking on your door if you do not know them and report all suspicious activity to police.
Residents are advised that the RMWB has not contracted any companies and these people are providing false information.
Anyone with information or who's experienced this – is encouraged to call local RCMP.