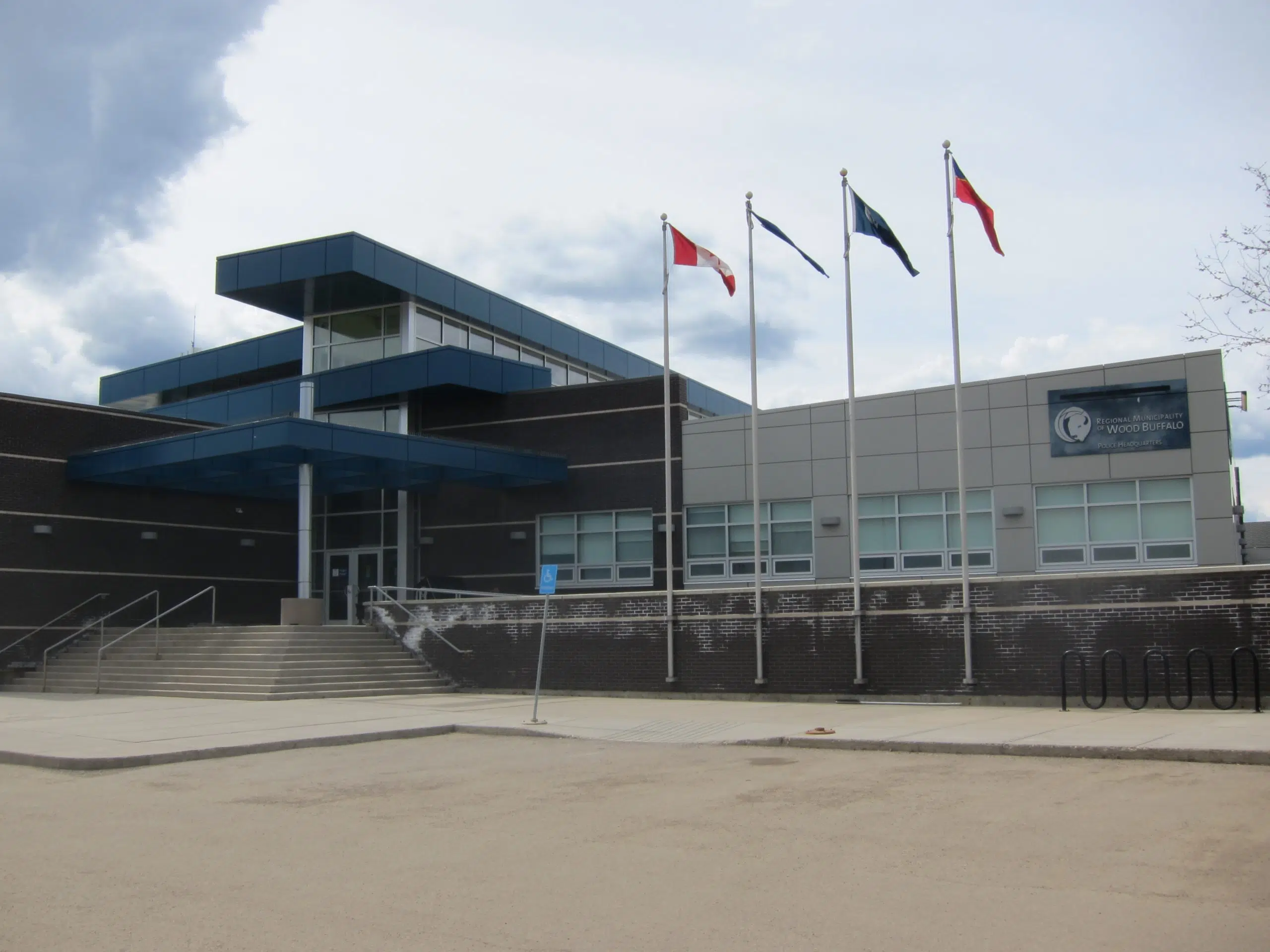 Another person is being charged in the death of a man found on the Abasand Access Road earlier this year.
Wood Buffalo RCMP arrested 39-year-old Bernard Corrigan on September 14 and have charged him with first-degree murder in the death of 36-year-old John Bradley Healey.
The police were called to the Abasand, Grayling Terrace area on the morning of June 13 after they found Healey's body on the construction access route.
Corrigan is the second person to be charged in Healey's death.
Back on August 24, the Mounties arrested Trevor Kirke Bown, also charging him with first-degree murder.
Corrigan is currently in police custody and is scheduled to make his first court appearance on September 17 in a Fort McMurray courtroom.
Anyone with information on this incident is asked to call police at 780-788-4040.