We have been put on the BIGGEST emotional roller coasters when it comes to the Spice Girls getting back together…but according to Mel B, they are!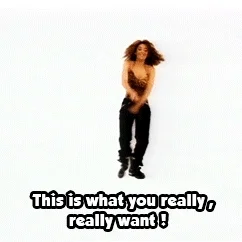 During a sit down with James Corden on The Late Late Show, Mel B confirmed what every Spice Girls fan wants to hear, a reunion tour is definitely going to happen.
She also confirmed that everyone would be down to go, except for Victoria Beckham aka Posh Spice… is it really a Spice Girl without Posh Spice?!?!?!
Check out the full interview below!