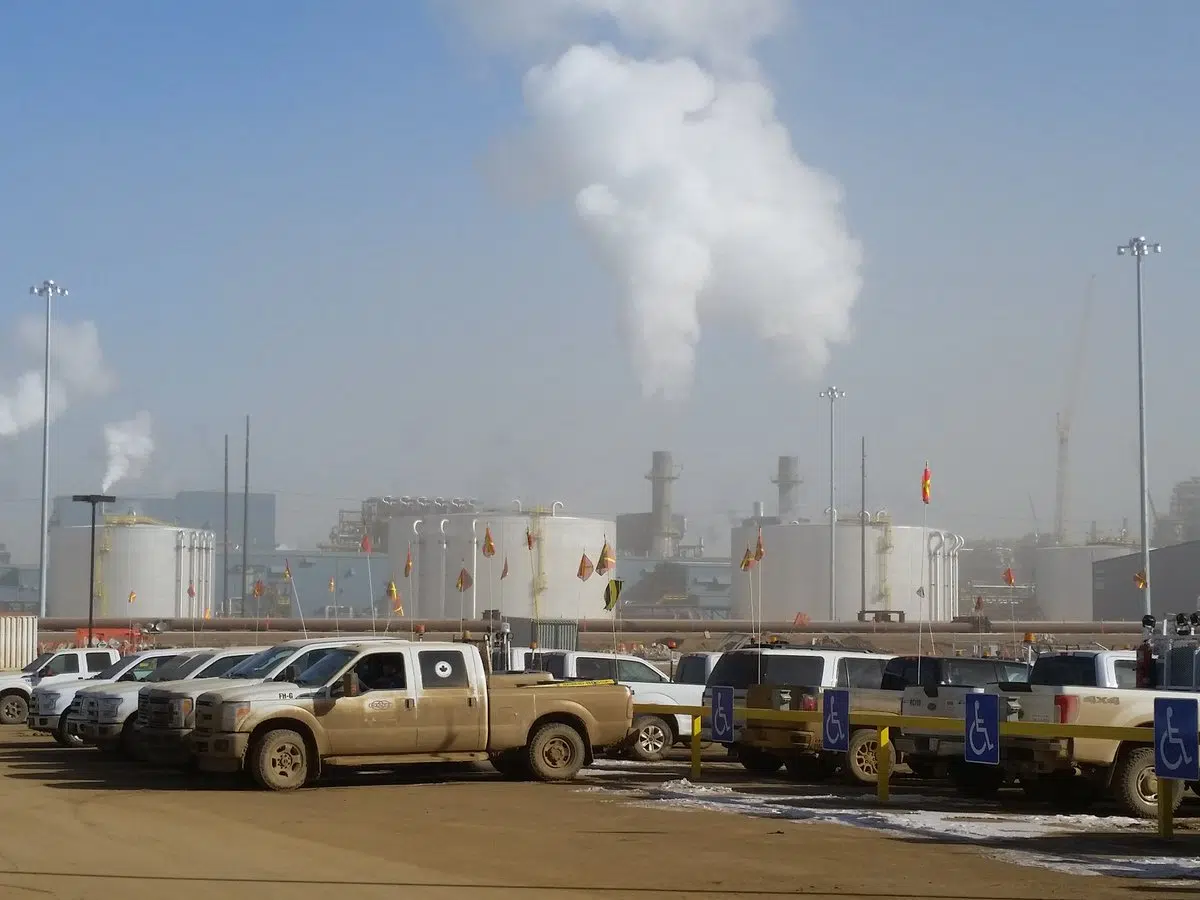 Greenhouse gas emissions from oilsands are expected to see a steep decline over the next decade.
A new report by IHS Markit suggests the intensity should drop 30 per cent below 2009 levels.
The study notes that upstream oil sands GHG emissions intensity, which is detected by how much gas emissions are emitted per barrel, already fell by 21 per cent from 2009 to 2017.
IHS Markit also believes it could decline by as much as 23 per cent over the next decade.
"The Canadian oilsands have a demonstrated track record of lowering emissions intensity," said Kevin Birn, Executive Director of IHS Markit, in a release. "This study shows that trend will continue into the future with additional reductions expected across the major forms of oilsands production."
The report suggests steam-assisted Gravity Drainage (SAGD) will be a 'key driver' in the decline of these emissions. This production method is expected to account for roughly three-quarters of oilsands growth over the next decade.
"SAGD is still a relatively new process and has yet to undergo any of the transformational changes that occurred in mining," added Birn.  "The majority of emissions intensity reductions to date have come from incremental improvements and learning by doing. However, the analysis here shows that even a modest set of advancing individual improvements working together could result in more dramatic reductions."
SAGD emissions are expected to drop by 17 to 27 per cent from 2017 to 2030.