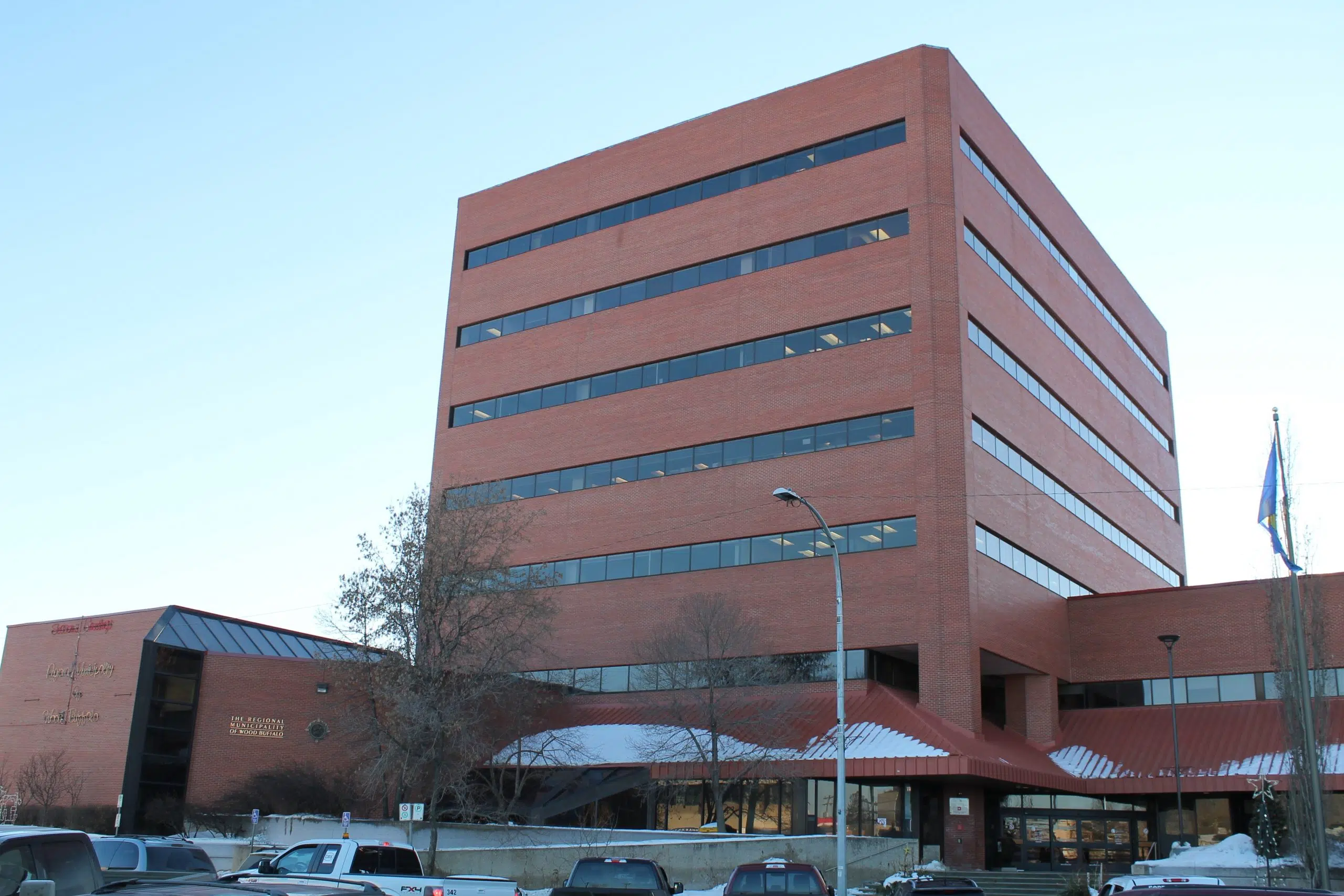 On-street parking will be restricted on some roads across Fort McMurray.
Wood Buffalo council met on Tuesday where they heard the results of a study looking at parking on residential streets. It focused on traffic safety on these roads for motorists and pedestrians.
"Parking is an issue on a lot of streets around this community," said Mayor Don Scott.
Roads across the community were each measured to see the distance between the two curbs on each side of the road. For all roads less than nine metres, parking can only happen on one side and for streets under 6.5 metres, no on-street parking is allowed.
"People have certainly talked to me about the history of on-street parking in Fort McMurray, I know that the councillors are really concerned about this issue, and this should make matters better – it's never going to be ideal," added Scott.
Twelve streets were identified and now have parking restrictions in place.
Peden Crescent
Blair Crescent
Harris Crescent
Clark Crescent
Rose Bay
Raven Place
Westwood Drive
Westwood Crescent
Rookery Bay
Rock Bay
Potts Bay
Philpott Bay
Scott tells Mix News parking on both sides of these roads can be troublesome during an emergency.
"We want to make sure that the fire trucks and ambulances have access to streets and make sure that our emergency services crews can get in there and look after people."
The municipality is also looking into some other streets which may have problems with parking. Councillors Keith McGrath and Mike Allen brought forward concerns they've heard from residents at the last council meeting.
"People were indicating that this approach might benefit other parts of the community and administration accepted that and said they would start investigating," Scott said.
Before these restrictions are put in place, the municipality plans to speak with all the residents living on the streets so they better understand where they can park.