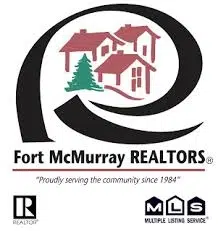 The real estate market appears to be showing signs of stability as we get into the fall.
The average price for a single-family detached home in the RMWB is down less than $3,000 year over year.
The Fort McMurray Realtors® August report shows 54 homes were sold last month for more than $574,000 – compared to August 2017, where 43 homes sold for over $577,000.
While the average price for a home fell by over half a per cent (0.54%) the Realtors say these are all positive indications of a stabilizing market and we can expect similar activity through the fall.
There are currently 332 properties on the market, in comparison to 470 this time last year.