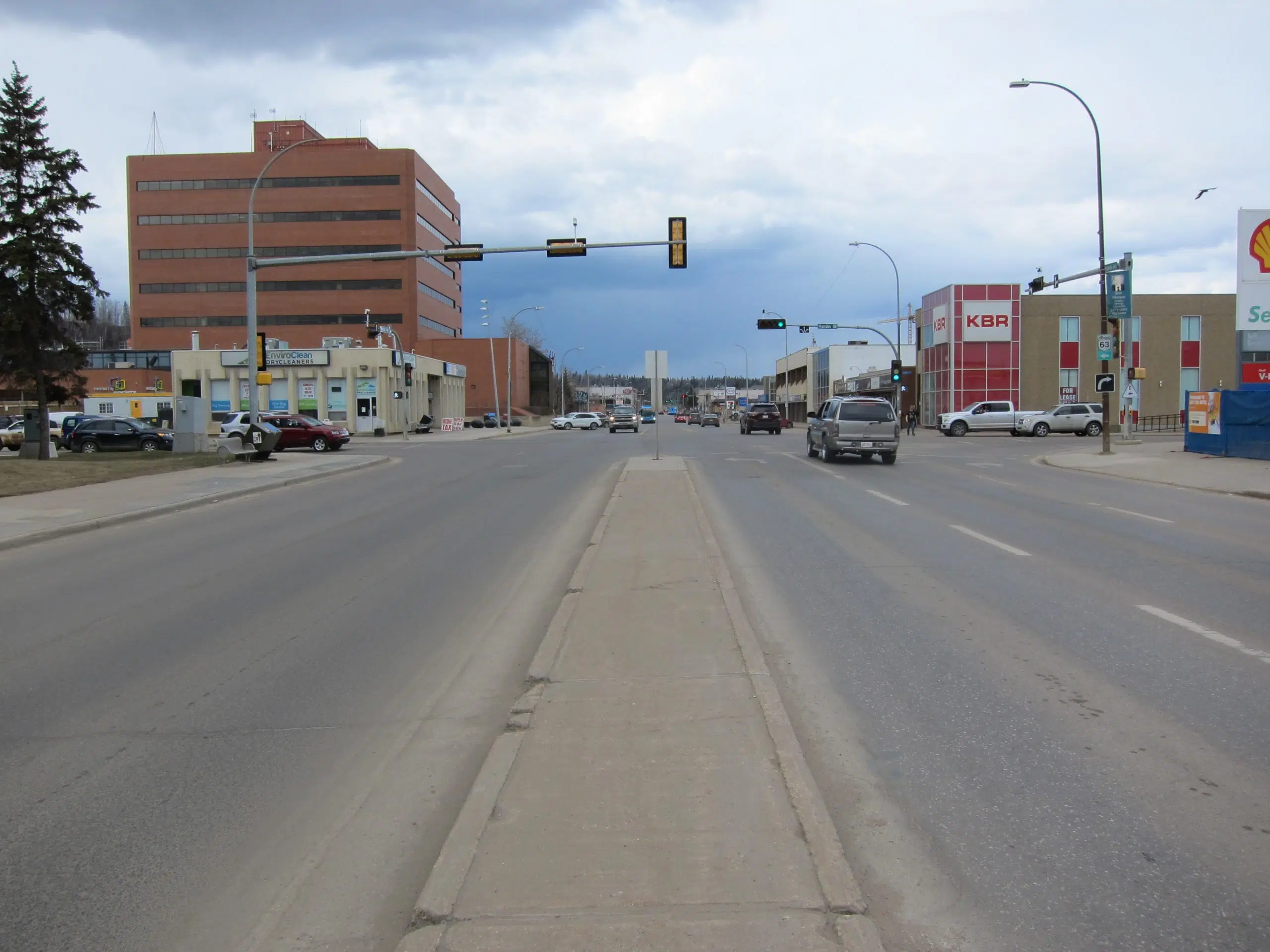 A new survey suggests people look at Wood Buffalo as a place to raise a family.
Wood Buffalo council met on Tuesday where they heard the results of a recent questionnaire done by Banister Research which looked at residents satisfaction around the community and different services.
A total of 800 people were surveyed, 733 living in Fort McMurray and the remaining 67 in the rural communities.
Around 84 per cent said they see the RMWB as a good place to work, while 70 per cent said they see this as a good place to raise their family.
Councillor Jeff Peddle tells Mix News he thinks this survey should help end any perceptions people may have of the region.
"There's a good urban legend that Wood Buffalo is about drugs and all oil workers, so when people come here and see our school systems, our recreation facilities, and what we have to offer, people do love it here."
The survey also found that only 48 per cent would like to live here long-term.
Peddle believes the work being done by council to rejuvenate some areas should hopefully encourage people to stay longer.
"People want to see more entertainment, they want more shopping and downtown redevelopment, so I think that's certainly what we're trying to address."
The survey also highlighted some issues that some say are impacting their quality of living. This includes isolation, the cost of living, and the lack of shopping and retail.
"This is a great place to live and there are always things to address and shopping is one that I've heard many times," said Mayor Don Scott. "We need to have the shops and services that every other community has and there's no doubt about that."
Roughly 62 per cent of those surveyed also believes the municipality is using their taxes for good use.
Scott adds their happy to see residents understand and appreciate the direction they're going towards.
"We're working really hard – we cut almost $100 million from the budget last year and our budget period is coming up."
The municipality is planning to conduct these surveys every one to two years.
Results from this survey can be found at rmwb.ca/satisfaction.