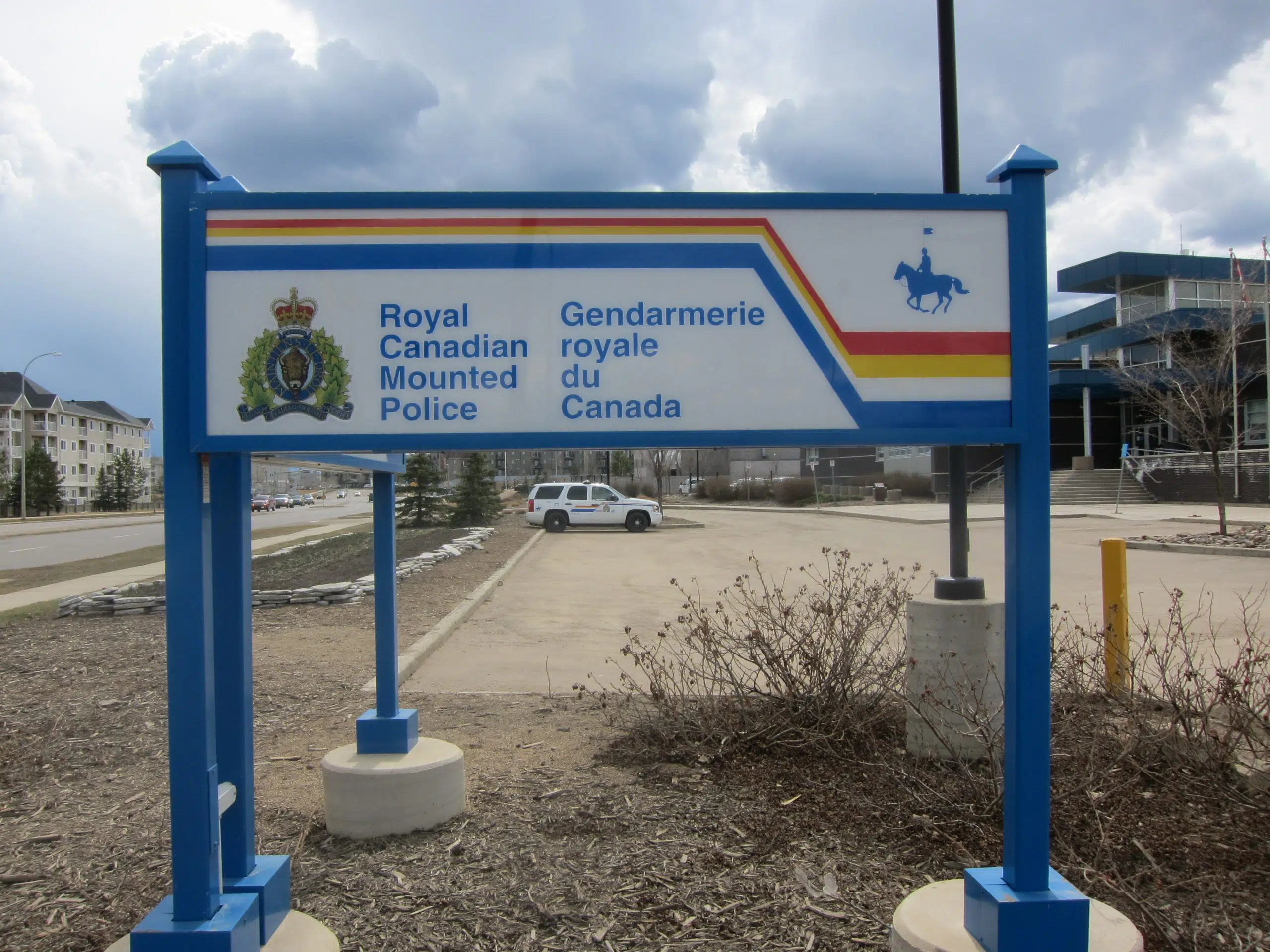 If you've had something recently stolen, the Wood Buffalo RCMP may have it.
During police service dog training on September 5, the Mounties saw two men loading items into a large trailer. After speaking with the individuals, they discovered that the trailer was stolen.
They later determined that all the items inside, which includes electronics and tools, were allegedly stolen.
The men were arrested with the Mounties also discovering they had one gram of suspected cocaine and one gram of crystal meth.
As a result, 31-year-old Chad Warren Foster from Edmonton has been charged with possession of property obtained by crime, possession of cocaine, and possession of methamphetamine.
He has been released from custody and is scheduled to appear in a Fort McMurray courtroom on October 3.
The other individual, a 29-year-old man from Edmonton, is being charged with possession of property obtained by crime over $5000. He's scheduled to make his next court appearance on October 24 in Fort McMurray.
The RCMP are now asking residents to contact them to see if the stolen items may be theirs. Police say they will only hand over an item if the individual can highlight any identifiable markings or can describe it in detail.