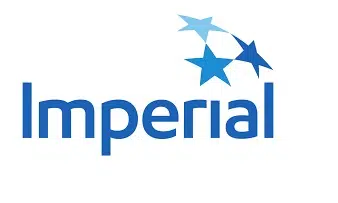 The McKay Métis and Imperial Oil are signing an agreement which will provide mutual benefits for both parties.
It focuses on direct economic benefits for the community related to Imperial's Kearl and future Aspen oilsands projects.
"This is an important agreement for our community," said Ron Quintal, President of the McKay Métis, in a release. "The McKay Métis are satisfied that Imperial's Kearl and proposed Aspen projects are environmentally sound and will provide significant economic benefit.
The McKay Métis will also help Imperial with their environmental planning while also getting a chance to create contracting opportunities for its members.
"Imperial and the McKay Métis share a common goal to ensure environmental protection and economic prosperity for the association as part of Imperial's plans to develop oil sands in a responsible manner," added Bryan Pickett, vice president of production for Imperial.
The agreement also provides an investment in the development of the McKay Métis cultural pavilion which will be used for cultural events, community gatherings, and showcasing the culture and history of the Métis people.