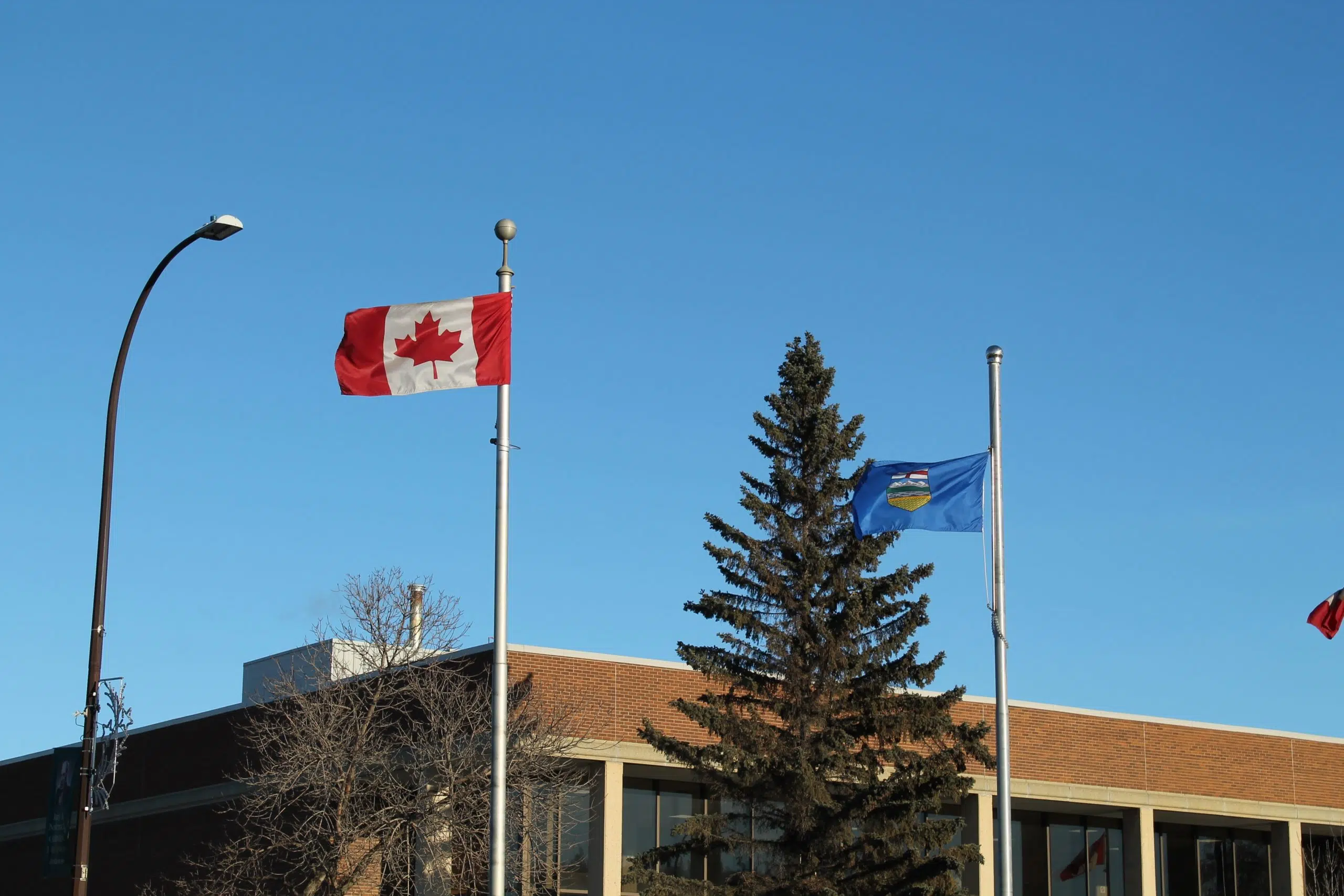 Thousands of people working in Wood Buffalo will be seeing an increase in their wages next month.
The provincial government is increasing the minimum wage from $13.60 to $15.00 on October 1, the highest across Canada. Last year, the province raised it from $12.20 to the current wage.
According to a report by Public Interest Alberta, around 8,300 local workers will be getting a raise once the hike comes into effect.
Around 4,300 of these employees earn the current minimum wage and will be getting a $1.40 increase in their hourly salary.
The report also notes roughly 5,400 of the workers, around 65 per cent, are women.
Nearly three quarters of the employees are over the age of 20, many ranging in age from 20 to 44. Just over 20 per cent are 45 years of age or older.
Provincially, Public Interest Alberta says just over 302,000 Albertans will be getting a raise once October starts.