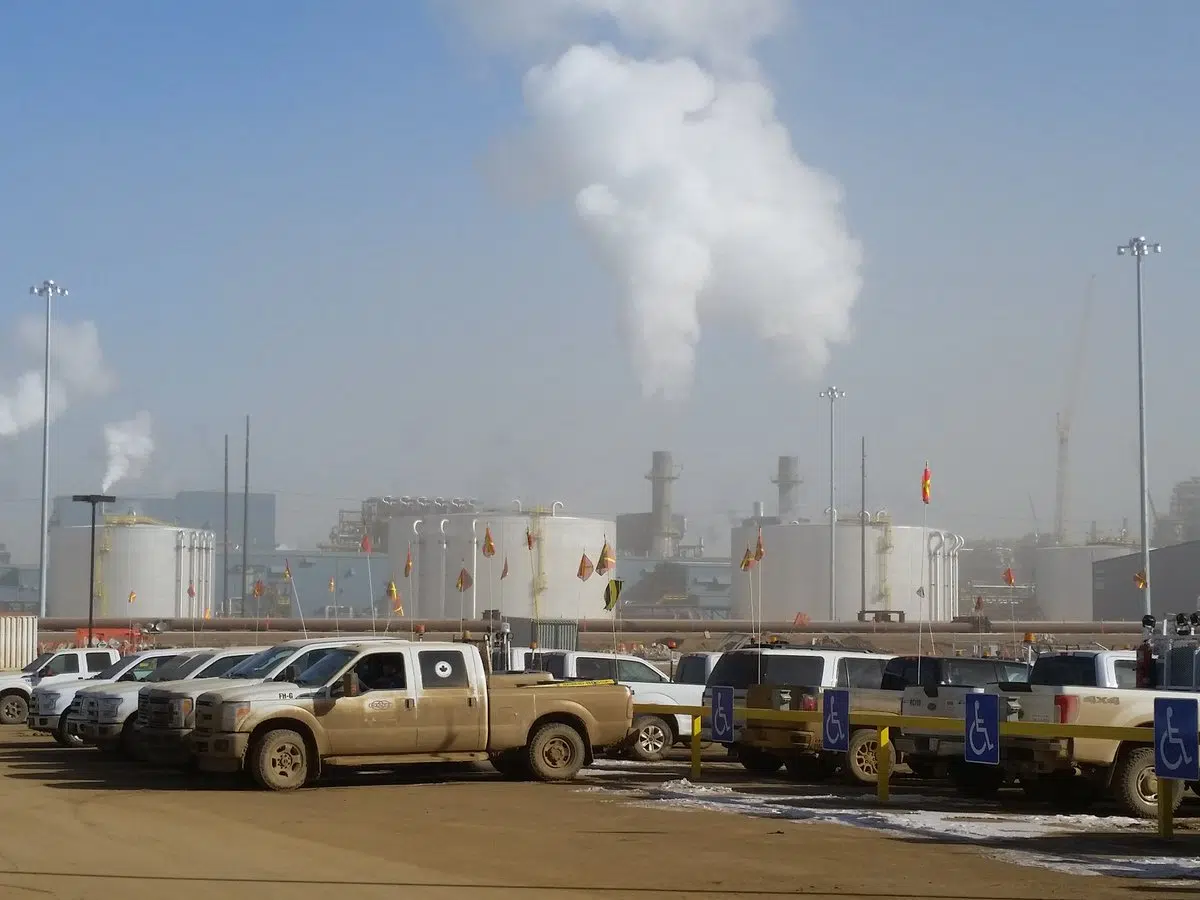 The concerns over fly-in-fly-out from politicians and residents is being backed up by a new study done by the University of Alberta.
After speaking with 25 residents, scientists at the school have determined that FIFO workers are, most likely, negatively impacting the community, however, they note this may be because of a lack of options to get them involved in the community.
"If a person isn't interacting with the community, their ability to develop attachment to that community is diminished," said Leith Deacon, Principal Investigator, in a release.
"There is no meaningful way for FIFO workers to develop this attachment—especially if you take a bus from your residence to site every day. Your transportation and food are provided. You don't go to a coffee shop or a grocery store."
The report notes the commuter workforce simply has little to no interaction with the community.
"They come in, they work, and they return home," added Deacon.
Another finding suggests there are many concerns throughout the community that FIFO workers are putting strain on different services, such as health care, since they don't need to pay property taxes while working here.
Throughout the last municipal election, candidates running for mayor and council discussed different ways to stop fly-in-fly-out and encourage these workers to move to the community with their families.
Councillor Jeff Peddle recently brought forward a motion which would look to reduce this workforce, increasing the use of local employees, and have the airport be used to get to work sites, if needed. He would eventually withdraw his motion as he wanted to continue dialogue with various stakeholders.
Speaking on Fort McMurray Matters, Mayor Don Scott says they're trying to fix this through incentives.
"Basically a tax incentive so we have more people who are encouraged to live in this region and typically that would be an incentive for businesses to encourage their employees to move here."
A report done by the Oil Sands Community Alliance in March found that many FIFO workers don't want to live here because of high home prices and their immediate family has already settled in a community.
Some oil companies, like Syncrude, have tried to encourage more of their workforce to experience Fort McMurray. The oil company has been giving contract workers passes to MacDonald Island Park so they can relieve stress, re-energize, and see what the community can offer.
"In this way, we create ambassadors for Fort McMurray, so they can promote the region when they return to their home provinces and towns," said Will Gibson, Syncrude's Media Relations Officer. "And who knows? Maybe, some of them will see what this community is and realize this is a great place to raise a family and have a career."
The University of Alberta report also suggests more recreation and leisure opportunities could be a good mechanism to try and encourage more workers to visit the community.