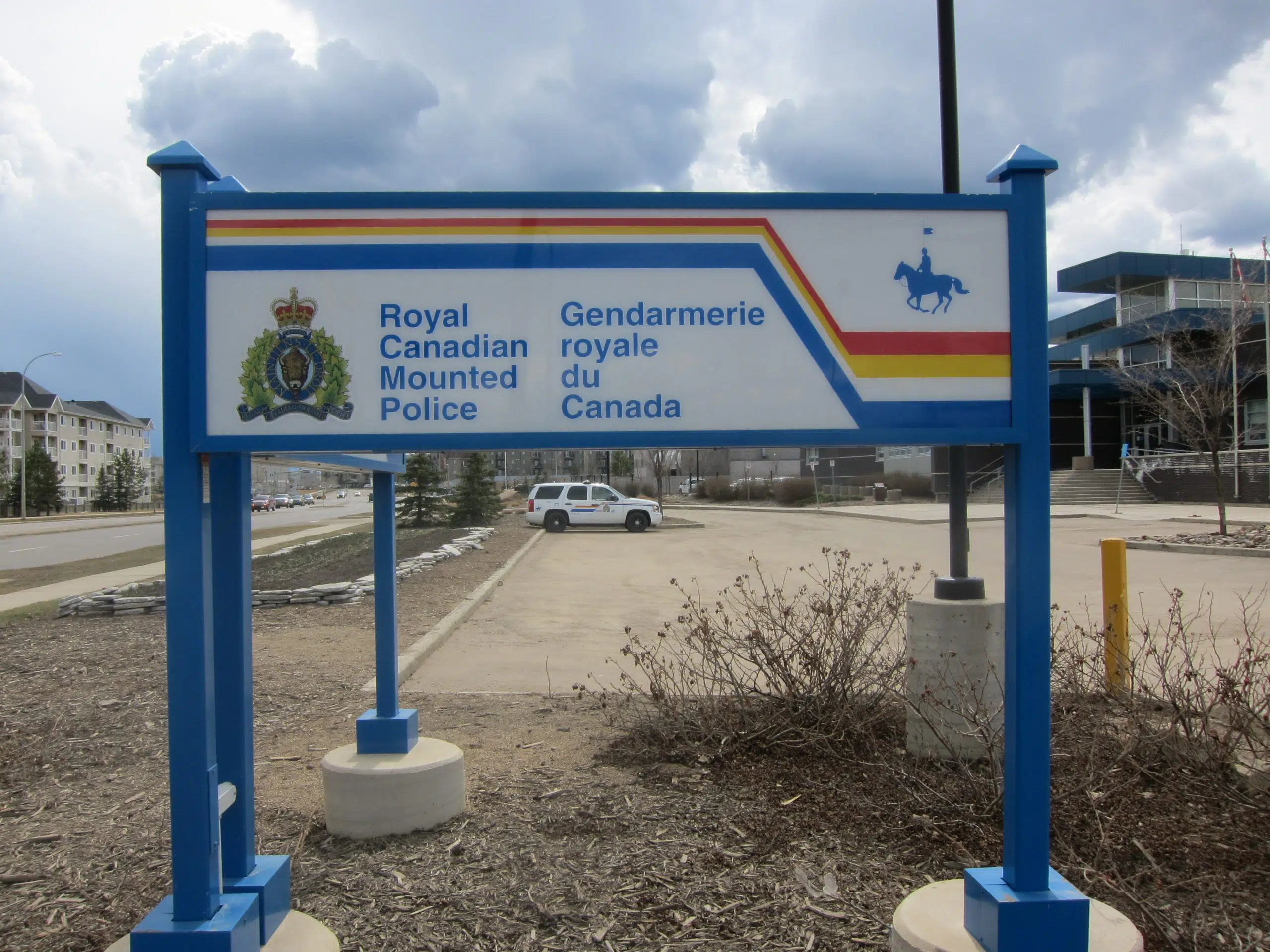 Wood Buffalo RCMP are being extra vigilant of car thieves with the colder temperatures now upon us.
The Mounties are recommending if you have a command start, you can use it to warm up your car or melt the frost off your windshield.
It's also important to ensure you stay in your vehicle while the keys are in the ignition – in case someone tries to steal your vehicle.
If you do not have command start, and you are looking to start your car, the Mounties say you can use that time to catch up with social media – while your vehicle warms, so long as you are legally parked.
It is also encouraged drivers do not leave their car running, with the keys inside while unattended if they are getting a morning coffee – as this will lessen the chance of your car being stolen.
If you can, always keep valuables out of your car or out of sight and keep it locked.
Police add that they have been using a "bait vehicle" in various areas of Wood Buffalo to discourage car thefts and break-ins.
If you see someone who's trying to steal a vehicle or break into it – you're encouraged to contact Wood Buffalo RCMP.