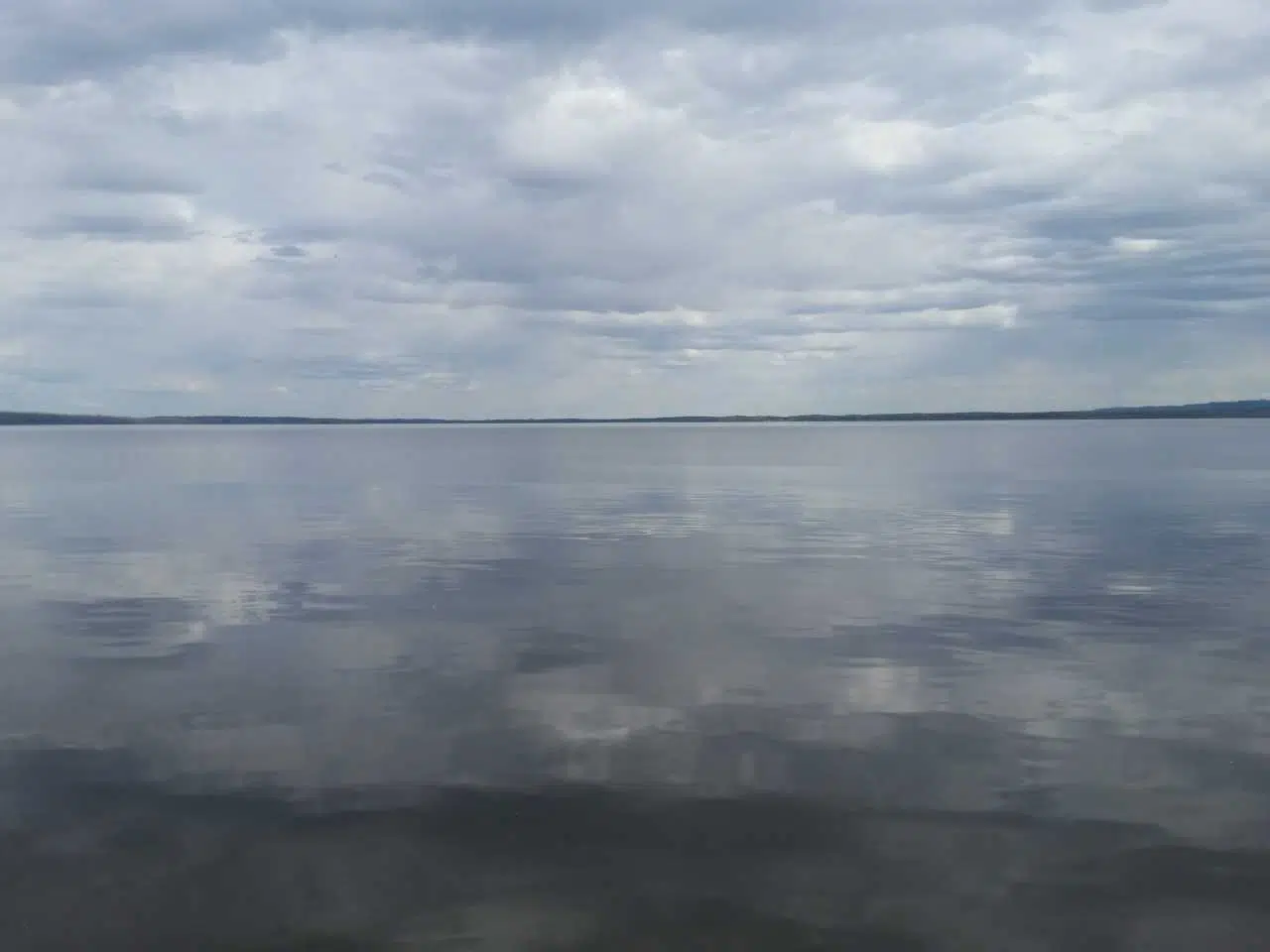 Crews continue to search Gregoire Lake for a 16-year-old boy who fell into the water over the weekend.
Wood Buffalo RCMP received a call for help around 3:23 p.m. on Saturday from a concerned boater – who says they witnessed the boy fall in.
Police now believe the boy has drowned and crews are now searching for his body.
Divers from Camrose made several attempts to find the boy on Sunday and Monday. An RCMP helicopter also made air patrols on Sunday.
Sonar and underwater cameras were used as well due to the shallow and rough water.
The Mounties say boat patrols will continue throughout the week.