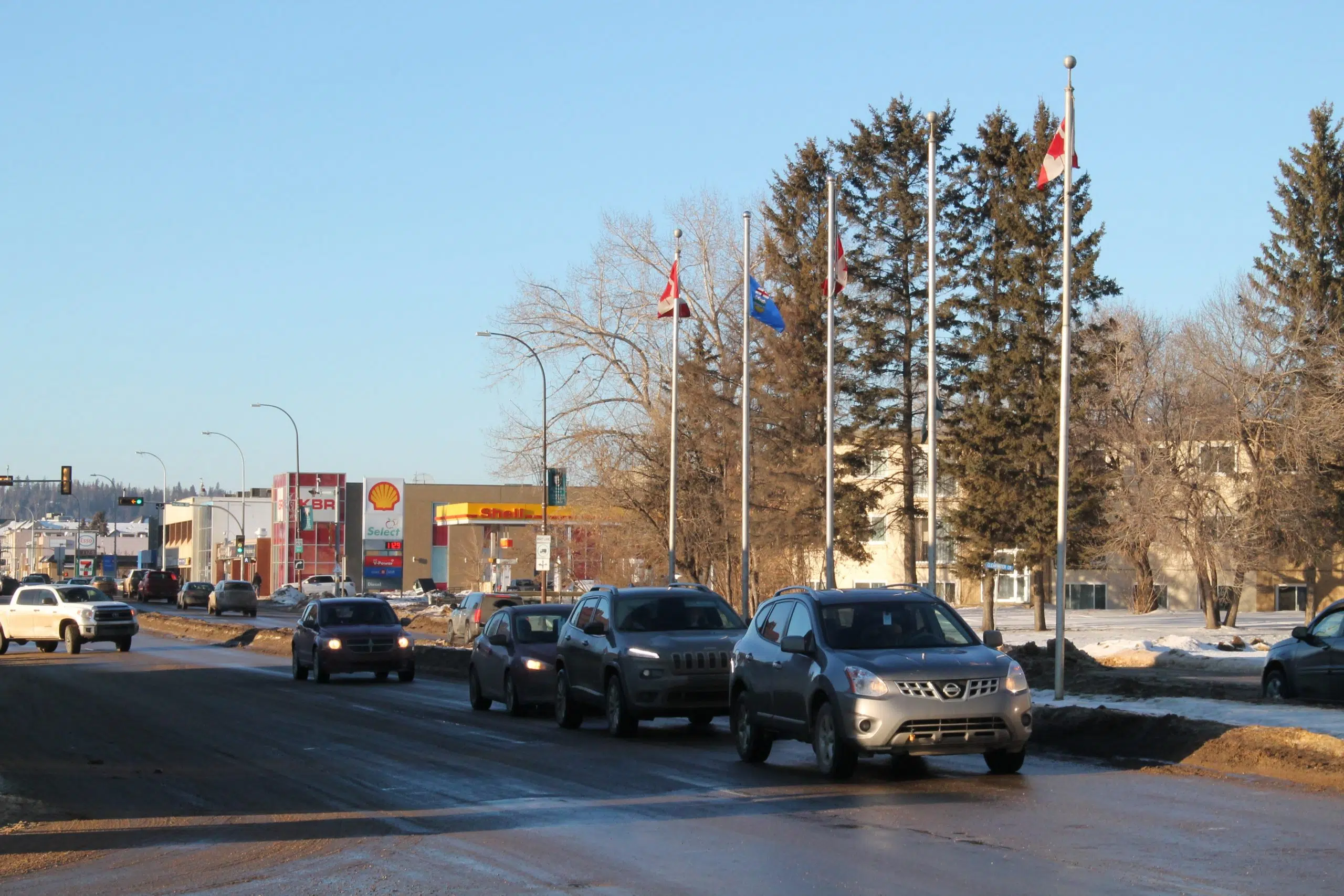 A water main leak is forcing the municipality to close off a section of road in Timberlea.
Brett Drive, from Confederation Way to Laffont Way, will be temporary closed to the public as the municipality is currently working on a permanent solution to the leak.
A temporary fix is currently in place with water pressure being restored to affected homes.
People who live on the streets will be the only ones allowed through.
Bus stop #7056 will be also be moved north for the time being.
Meanwhile, the municipality will be flushing the lines so people living in this section might see some discolouration in their water.
If this happens, residents should run their taps until the water becomes clear.