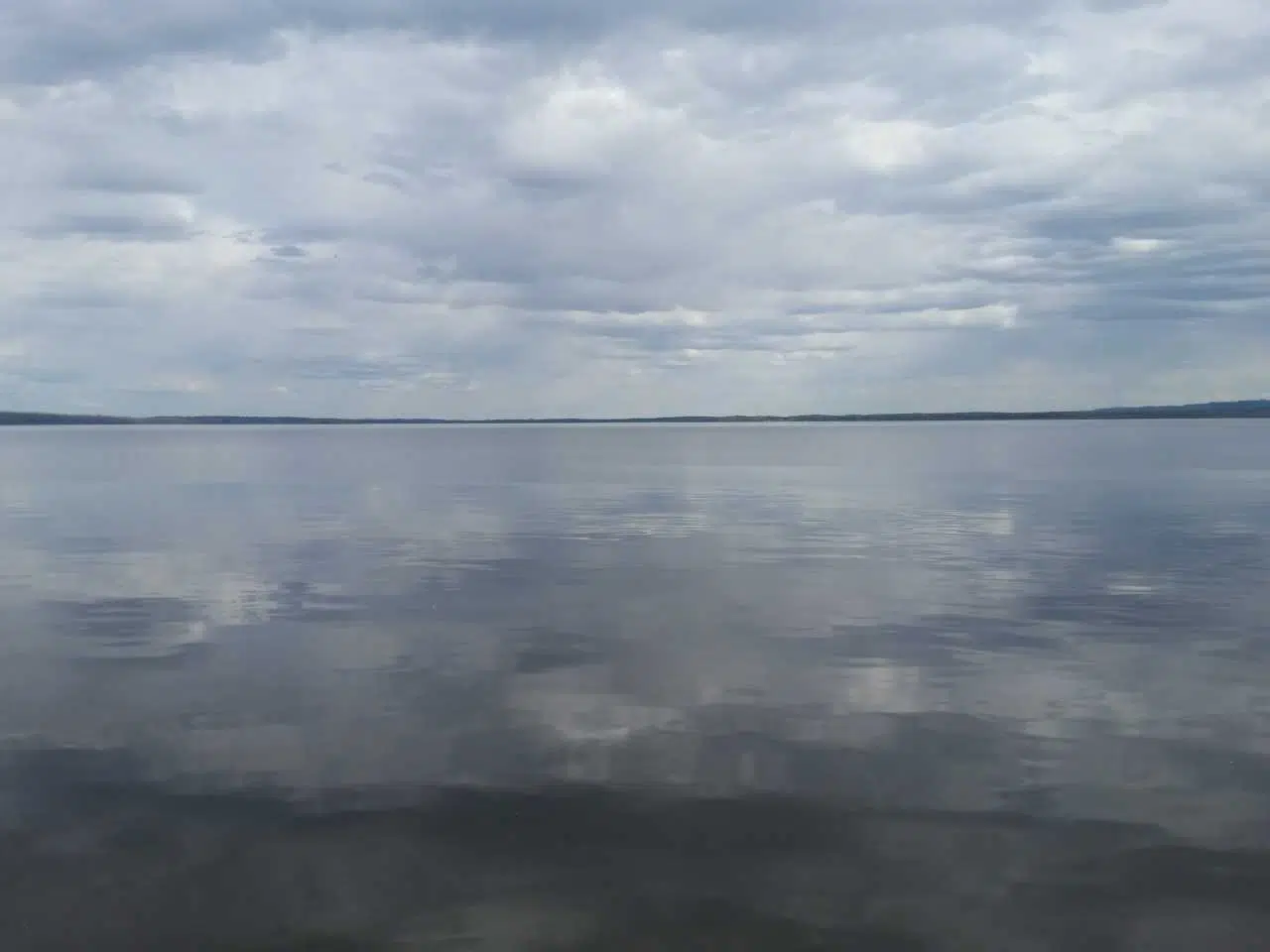 A search is underway for a 16-year old boy who was last seen falling off a small watercraft into Gregoire Lake.
Wood Buffalo RCMP received a call for help around 3:23 p.m. on Saturday from a concerned boater – who says they witnessed the boy fall in.
The watercraft the boy was on was later found washed ashore.
The Mounties said as of Saturday evening, the Anzac Fire Department, Wood Buffalo RCMP officers, RCMP Jet Boat and Search and Rescue is all working to locate him.
The family has been notified and police are not identifying the individual at this time.
More information will be provided when it becomes available.