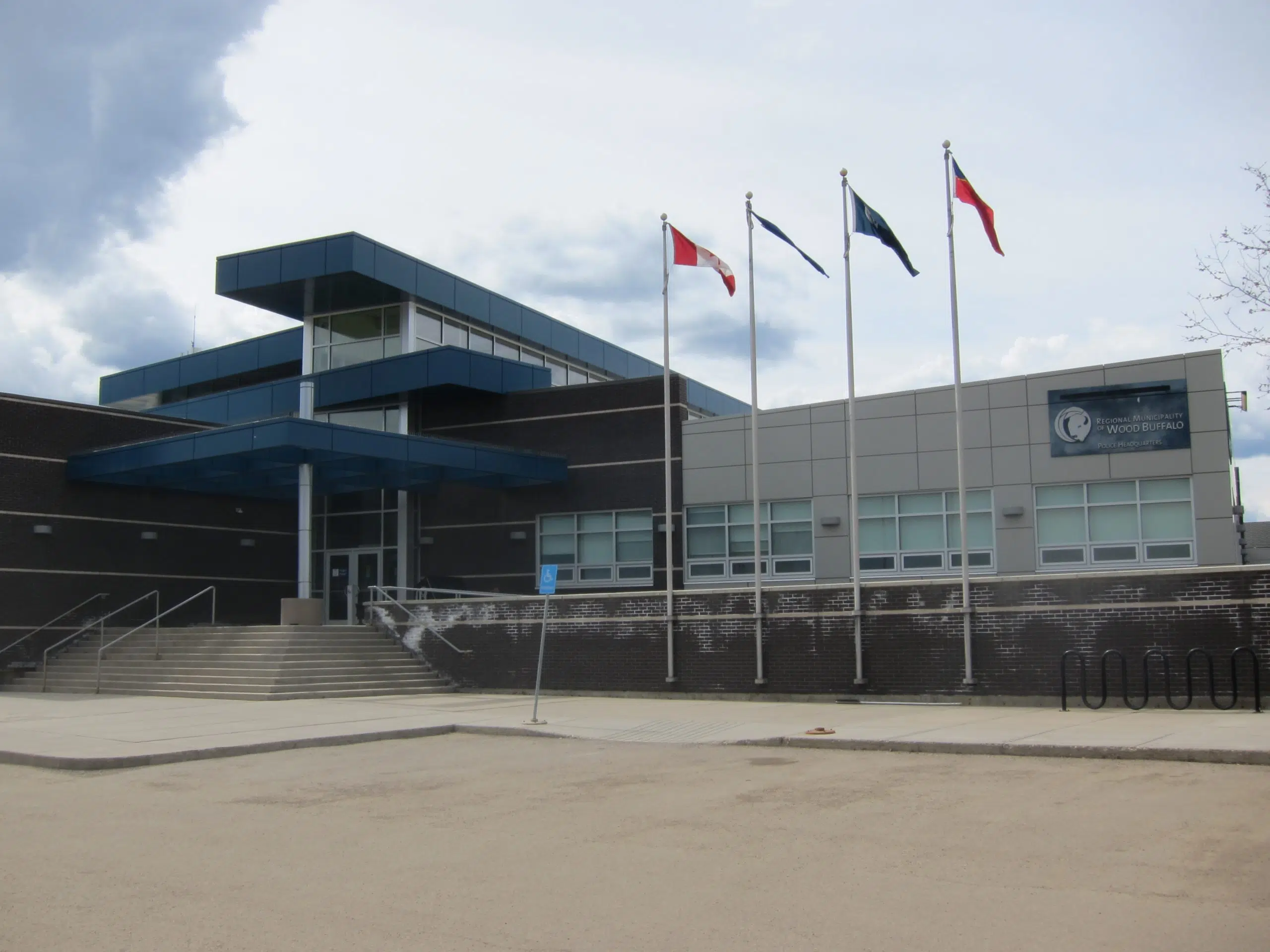 Wood Buffalo RCMP are investigating a firearm-related incident.
Back on August 26, around 3 a.m., police responded to the area of Silin Forest Road and Signal Road.
The Mounties say they believe the incident occurred between 9 p.m. the previous night, and before 3 a.m.
If you have any information on the matter – you're encouraged to contact local RCMP.
Anyone with surveillance footage of any suspicious activity in the area is asked to report it to police.