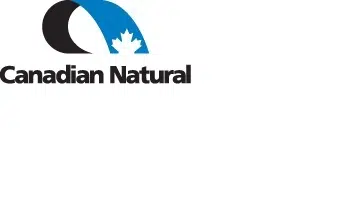 Canadian Natural Resources Limited is buying an oilsands project north of Fort McMurray.
The Calgary-based company is acquiring 100 per cent of working interest for Total SA's Joslyn oilsands project.
Total had held 38.25 per cent stake in the project, Suncor at 36.75, with the remaining 15 per cent with Occidental Petroleum and Inpex.
The site is located south of their Horizon site.
It's worth $100 million once the deal is closed and $25 million annually over the next five years, bringing the total amount to $225 million.
The deal, which is subject to regulatory approval, is expected to close on September 28, 2018.