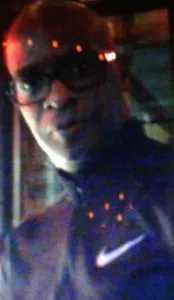 Wood Buffalo RCMP have arrested a suspect who allegedly assaulted an individual inside a downtown business.
On July 8, around 12:30 a.m., police were called to Fraser Avenue near King Street.
The individual claimed to be assaulted by a man, however, he wasn't injured.
After an investigation and tips from the public, police say they've arrested Dennis Delroy Smith, a 52-year-old man from Crysler Ontario.
He's now facing one charge of assault.
Smith has since been released from police custody.
He's scheduled to make his next court appearance on September 5, in Fort McMurray.