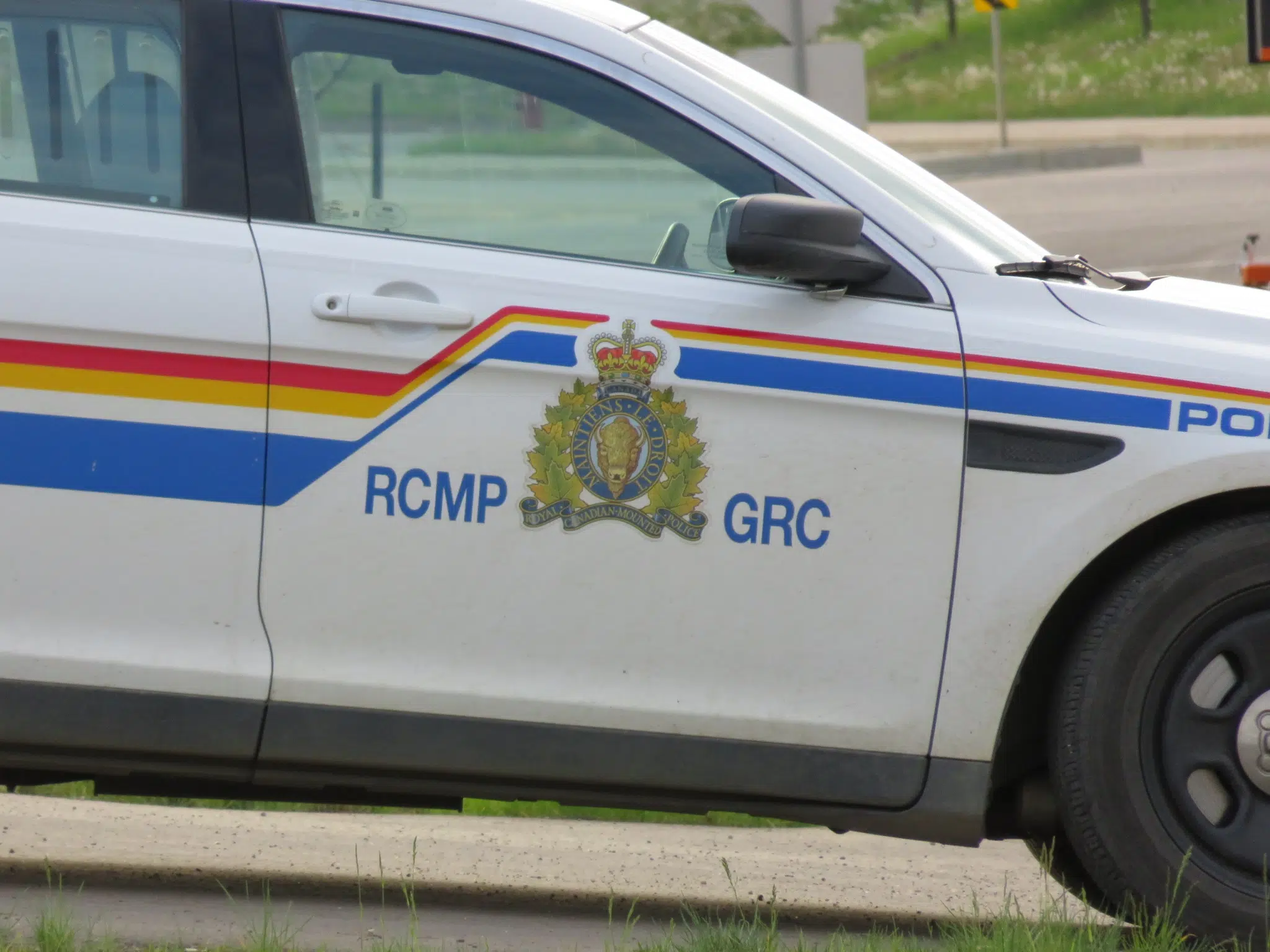 You're being reminded to be extra cautious on the roads next week as the new school year gets underway.
Wood Buffalo RCMP will be increasing their presence around each school zone to ensure the students arrive safely.
The police are sending out some tips for drivers to follow including following the posted 30 km speed limit and parking 10 metres behind crosswalks.
Corporal Teri-Ann Deobald tells Mix News one issue they see is people passing other drivers in school zones.
"If somebody is slowing down and only going, say, 10 km you're not allowed to pass them in the school zone or playground zone when the speed limits are in effect."
Passing a moving vehicle will result in a fine of $233.
Deobald says drivers should also be aware that fines are increased for violations in a school zone.
If a driver passes a school bus with its red lights activated, they'll be fined $465, not yielding for a pedestrian at a crosswalk can lead to a $776 fine, parking too close to a crosswalk will result in a $120 ticket, impeding traffic in school zones can carry a fine of up to $155, distracted driving can lead to a ticket of $287, and not signaling properly carries a fine of $155.
"School and playground zones are stricter because of the children that are more likely to be in the area, so to protect the children – it's enforced so they can cross the street safely," she added.
Deobald is recommending drivers start leaving earlier for their day-to-day lives as traffic will likely be slow and backed up in the school areas.