Oreo has launched not one but TWO new flavors this weekend in China!
HOT SAUCE AND WASABI FLAVORED OREOS!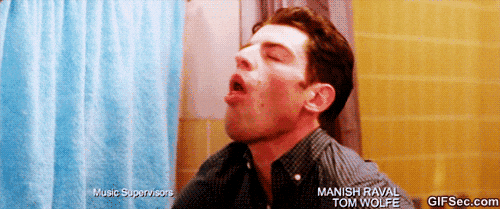 Oreo's parent company Mondelez recently announced on Twitter of their two new flavors: Hot Chicken Wing and Wasabi!! Listen, I love the food combination of sweet and spicy but this takes it to a whole new level!