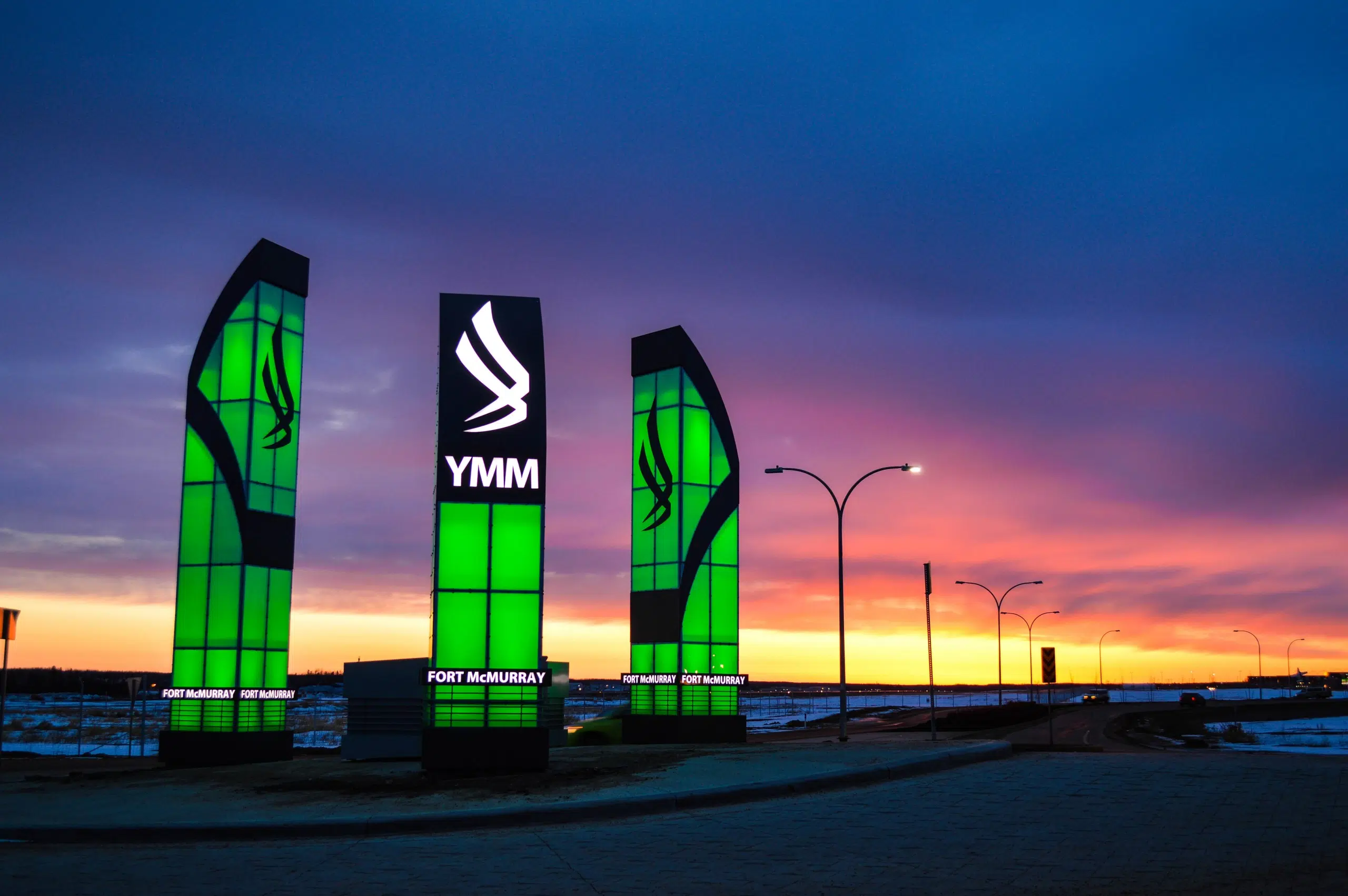 The Fort McMurray International Airport isn't a fan of WestJet's plan to cancel direct flights between Toronto.
On Wednesday, the airline announced they were stopping this service on October 26 as they're looking to reduce costs while improving their profitability.
In an email sent to Mix News, President & CEO of the Fort McMurray Airport Authority RJ Steenstra says they're simply 'disappointed' in the move.
"We are committed to working with our airline partners to provide new routes that meet the demands of our market and provide our passengers with an excellent travel experience."
Steenstra also wants to remind residents that the airport still offers direct flights to Toronto through Air Canada.
He adds they're committed to working with WestJet and Air Canada to see if they could add any new routes to the airport.
Meanwhile, anyone who booked a direct flight to Toronto past October 26 will automatically be rebooked via Calgary or Edmonton depending on their itinerary.