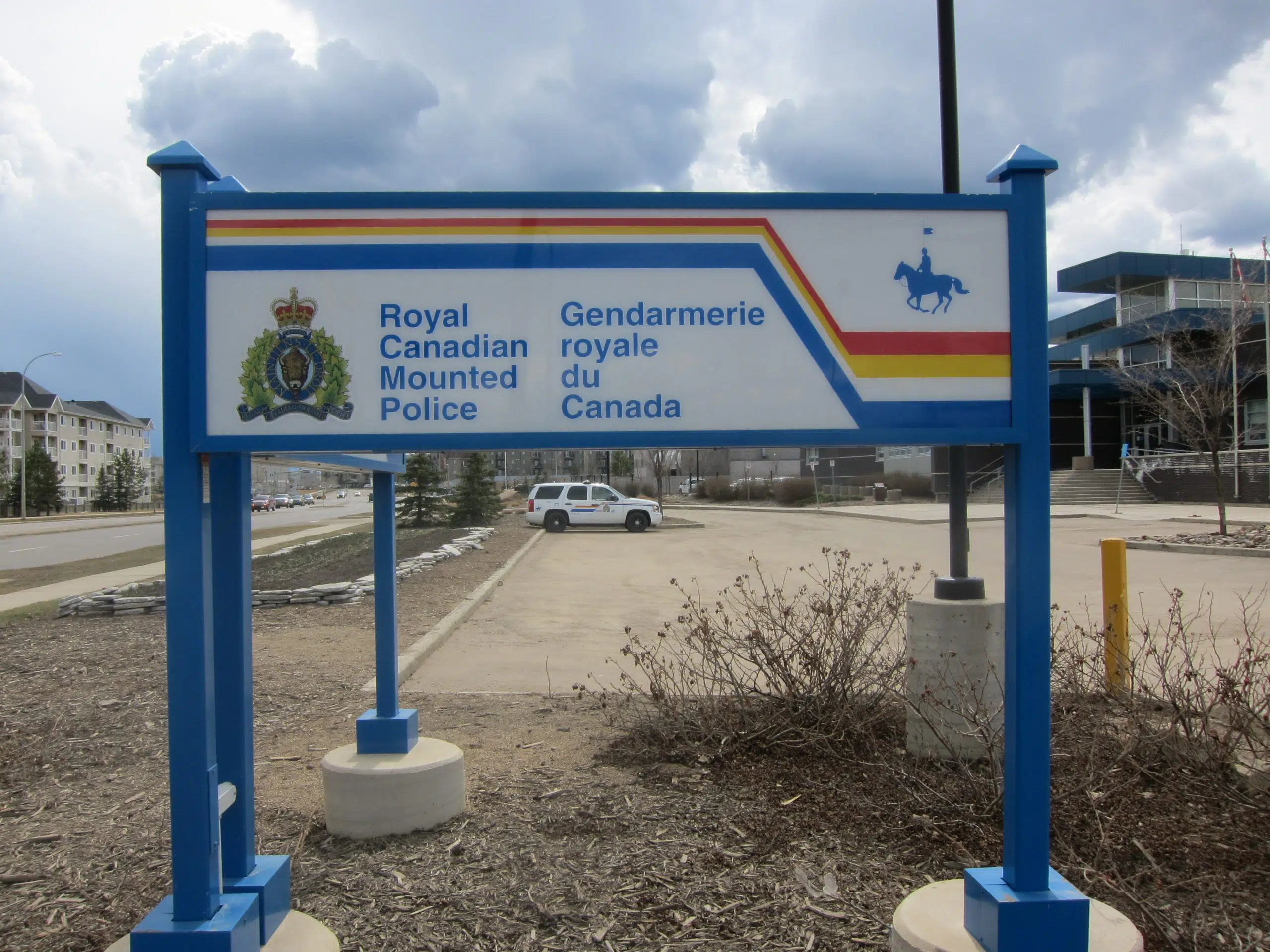 Wood Buffalo RCMP are investigating a break and enter at the Thickwood Golf Club.
A broken window was discovered at the temporary clubhouse on August 22.
Police believe the trailer was broken into between 9:30 p.m. on August 21 and 6:00 a.m the following day.
The Mounties say some items were stolen from the clubhouse.
Blood was also collected from the scene.
The RCMP are currently reviewing on-site surveillance and are asking the public to send any footage they may have of the area around the time of the break and enter.