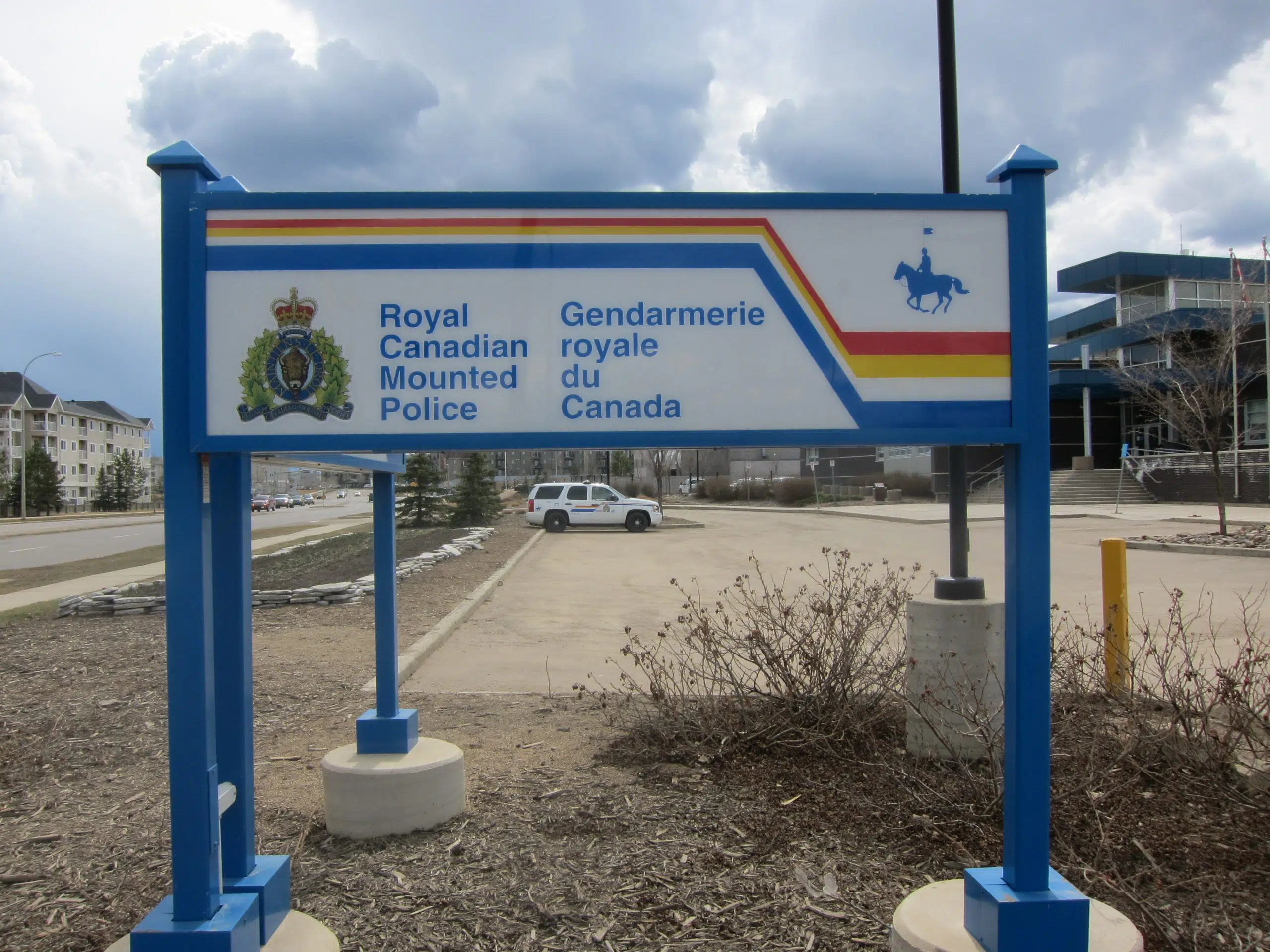 A missing 42-year-old woman has been found safe.
Tanya Eileen Green was last seen at her home on August 16 but was reported missing two days later.
The police say Green went to the grocery store around 11 p.m., however, she never returned.
Mounties add she was spotted around 5:45 p.m. Sunday in Fort McMurray and is safe and well.