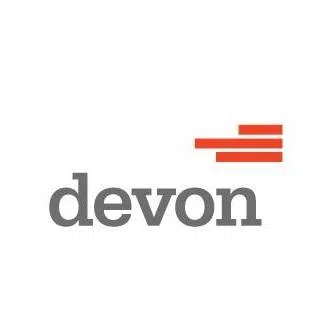 A Calgary-based company is hoping to conduct a number of oilsands exploration programs near Conklin.
Devon Canada Corporation, a subsidiary of Oklahoma City-based Devon Energy, has applied to the Alberta Energy Regulator to drill 42 oilsands evaluation wells southeast of the rural hamlet to determine whether or not there are enough resources to start an entire oilsands site.
People have until Sept. 12 to file a statement of concern to AER before a decision is made.