So do you remember the debate that divided the internet…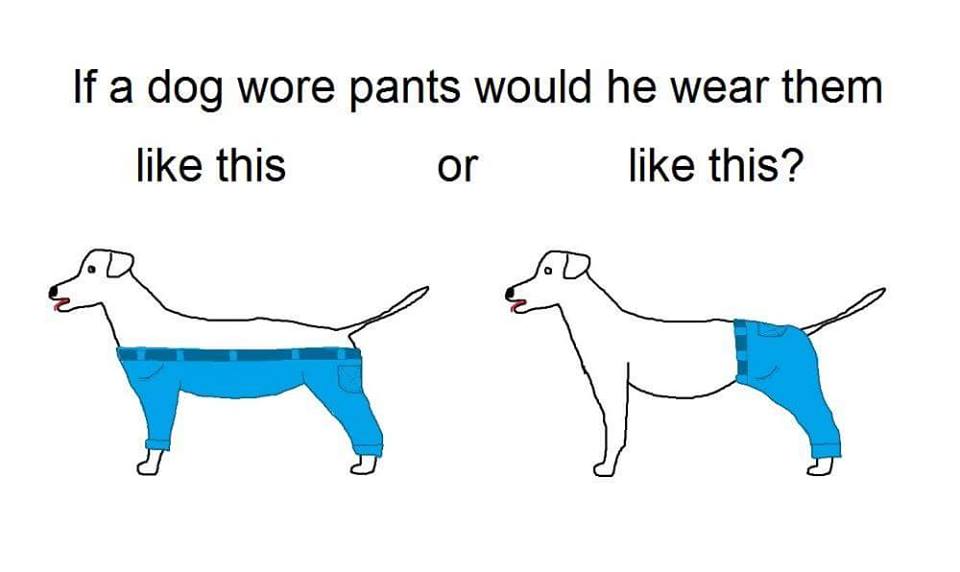 It sparked quiet the debate on Twitter:
@jaredbkeller how can so many people be so wrong? you wear PANTS on your LEGS, no matter how many of them you have. period.

— Matt Popovich (@mpopv) December 29, 2015
@jaredbkeller everyone knows it's b.

— Jason Pontin (@jason_pontin) December 29, 2015
@trevorcolv @jaredbkeller exactly!!! they are all legs and they all need pants!!

— e ! (@angelbaby287) December 29, 2015
It even got on the news:
WELL IT HAS BEEN SOLVED!
AND A COMPANY IS SELLING THEM!
We can all sleep better knowing this has finally come to an end!