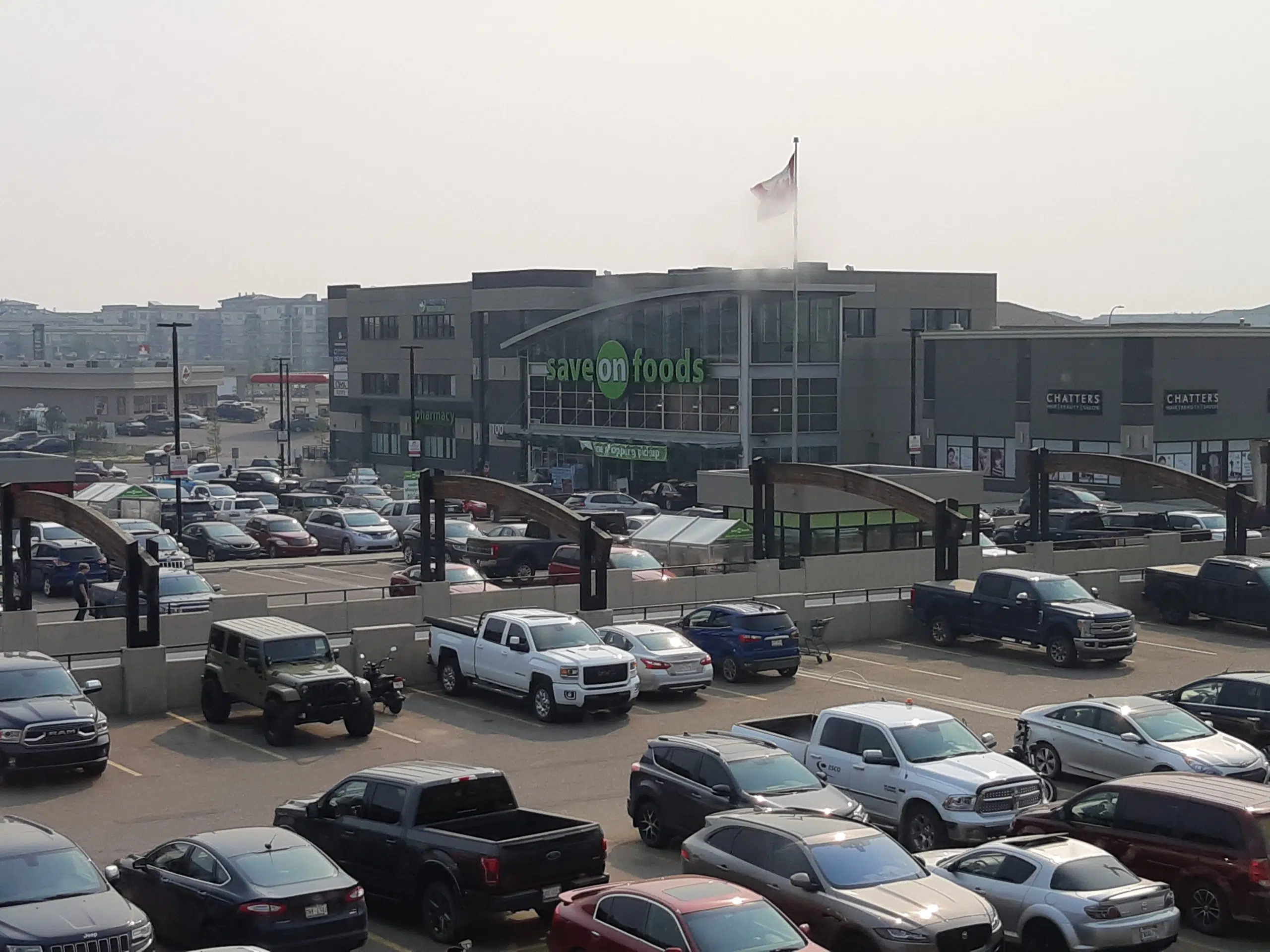 A special air quality statement is in effect for Fort McMurray and surrounding areas.
Environment Canada says smoke from wildfires burning in British Columbia is drifting into the region.
The weather agency says the smoke is causing poor air quality and reducing visibility.
People who stay outside too long may start to experience increased coughing, throat irritation, headaches or shortness of breath. Children and seniors are being asked to avoid going outside as much as possible.
The haze is expected to persist today and tomorrow.
If you have any health-related concerns, you're encouraged to call 8-1-1 or visit ahs.ca.