Another Day, Another weird heath claim going around! Today, it's the concept that slathering toothpaste on your boobs could help them look firmer and bigger.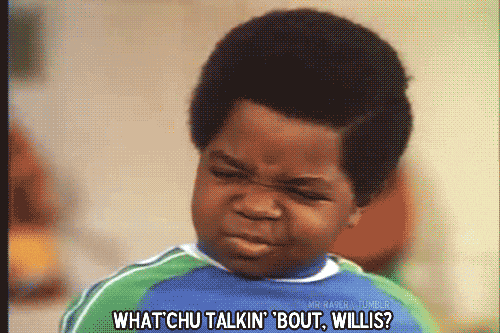 You read that right, a Youtuber by the name NaturalBeauty556 is claiming that toothpaste will make your breasts looking bigger! She recently shared a video titled "Tighten Sagging Breast in Just 5 Days Using Toothpaste No Joke."
According to  Naturalbeauty556, toothpaste "helps shrink pores and it also helps to tighten up the skin." Her video has gotten 7.7 million views!
Now for the answer to the question we are dying to know the answer to… does it actually work?
NOPE! According to health experts it will not. It will give you the feeling of tightness when the toothpaste drys but it's make your breast bigger!
It will only leave your boobs minty-fresh!