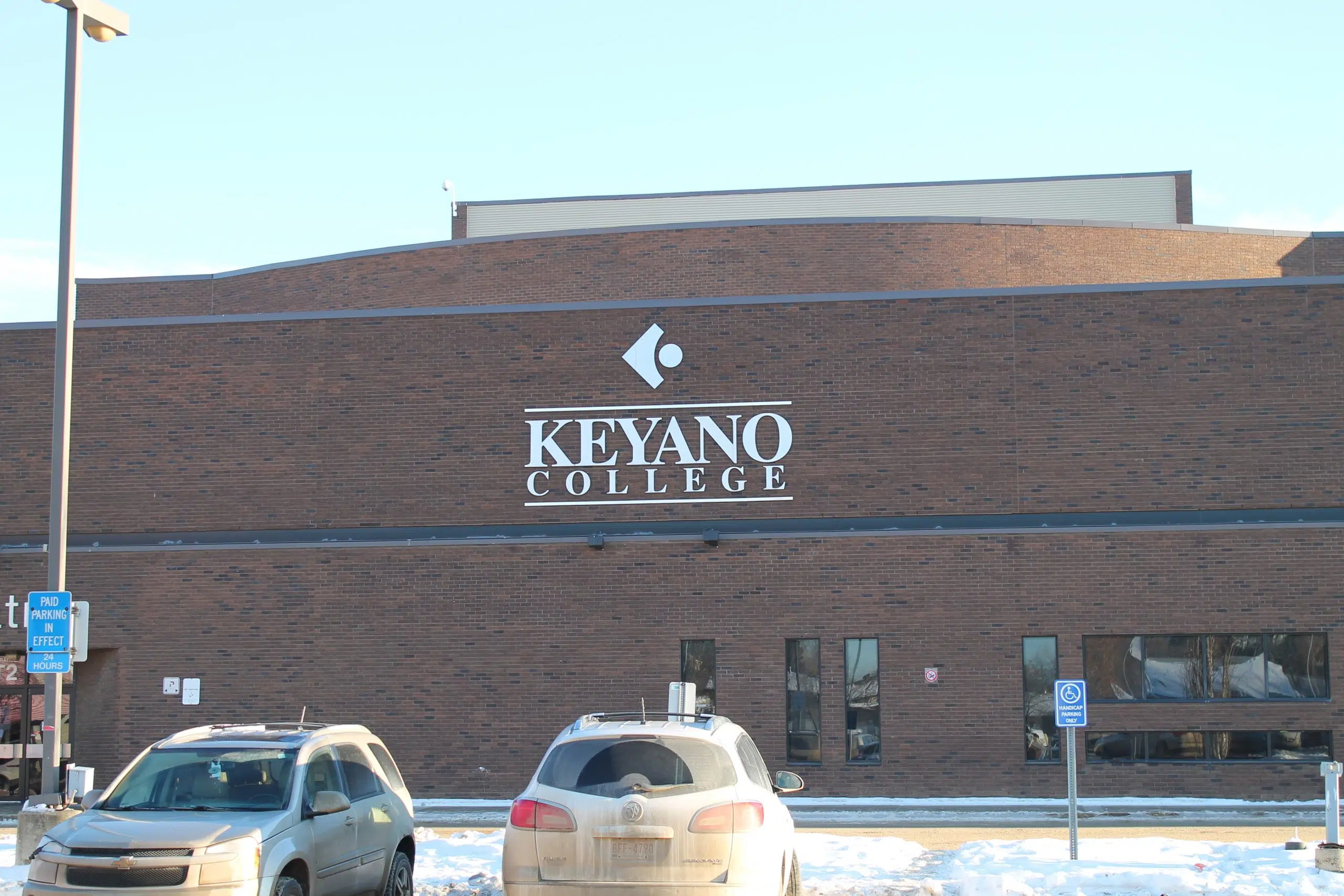 It looks like tensions between Canada and the Kingdom of Saudi Arabia will not affect student withdrawal at Keyano College.
The Saudi Education Ministry plans on moving thousands of scholarship students out of Canadian schools – to take classes in other countries.
The college said on Wednesday, a review of international credit student enrollment over the last four years shows no Saudi Arabian students at Keyano during that period.
In addition, there are no Saudi Arabians enrolled for the upcoming school year.
Last year, Keyano saw 122 international students from 26 countries and is still looking to enhance international recruiting through a committee.
However, students from the KSA have not been a significant part of that committee's discussions.