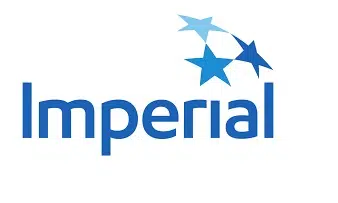 The world's largest driverless truck has been successfully deployed at an oilsands mine north of Fort McMurray.
Back in June, Imperial Oil along with its development partners moved the first payload using a full autonomous 400-ton haul truck at its Kearl site.
"This is the largest autonomous truck put into a productive operating environment," said Imperial in its second-quarter update released last week.
Imperial's testing program is targeted to ramp up to a fleet of seven by the end of the year.
This comes on the heels of Suncor's announcement back in January that they will be deploying 150 autonomous vehicles over six-years at its mines, starting with North Steepbank – located 25 km north of Fort McMurray.
It is expected to be the largest investments in electric autonomous trucks in the world.